Community Development Academic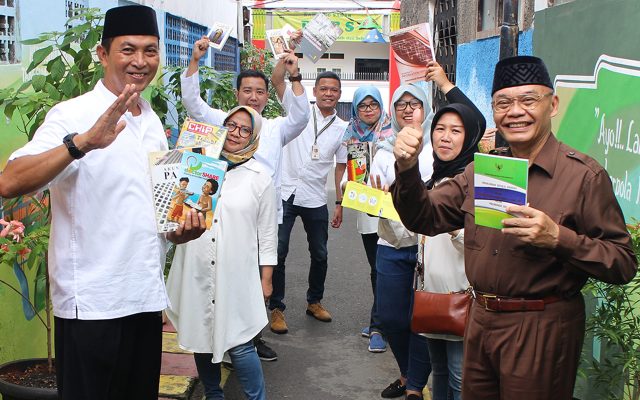 Academic Community Development is one of the implementing units in the Community Development Center that helps coordinate the implementation of community service and improve the quality of community service through:
Application of science, technology, arts and culture to the community by utilizing the results of research that can be applied to the community.
Increasing the capacity of entrepreneurship in the community, government agencies, the private sector as well as micro and small business assistance.
Providing information, raising awareness and learning about sustainable development and mobilizing the masses / community towards a better future.
Solving problems with the help of assistance to ease the burden on the community that is issued.
Capacity building and community development towards independence, civilization and community welfare.