Training Pembekalan Mentor periode 20.2 – Alam Sutera, Kemanggisan, Bekasi, Bandung dan Malang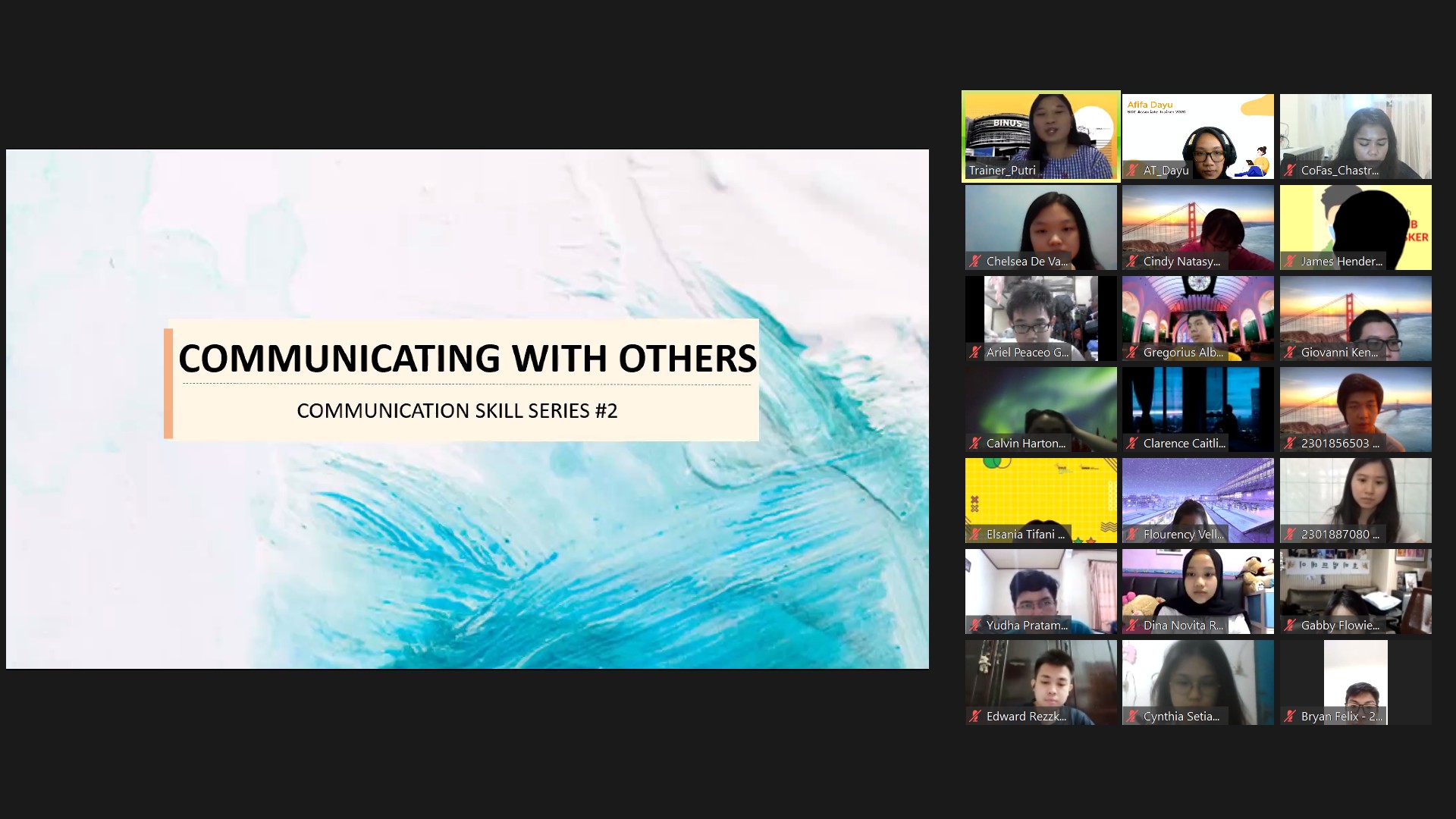 Training Mentor periode 20.2 telah berlangsung, Tepatnya pada tanggal  28 dan 29 Januari 2021 yakni kampus area Alam Sutera dengan total kehadiran 289 peserta, Kemanggisan  271 peserta, Bekasi 27 peserta, Bandung sejumlah 18 peserta dan Malang 7 peserta.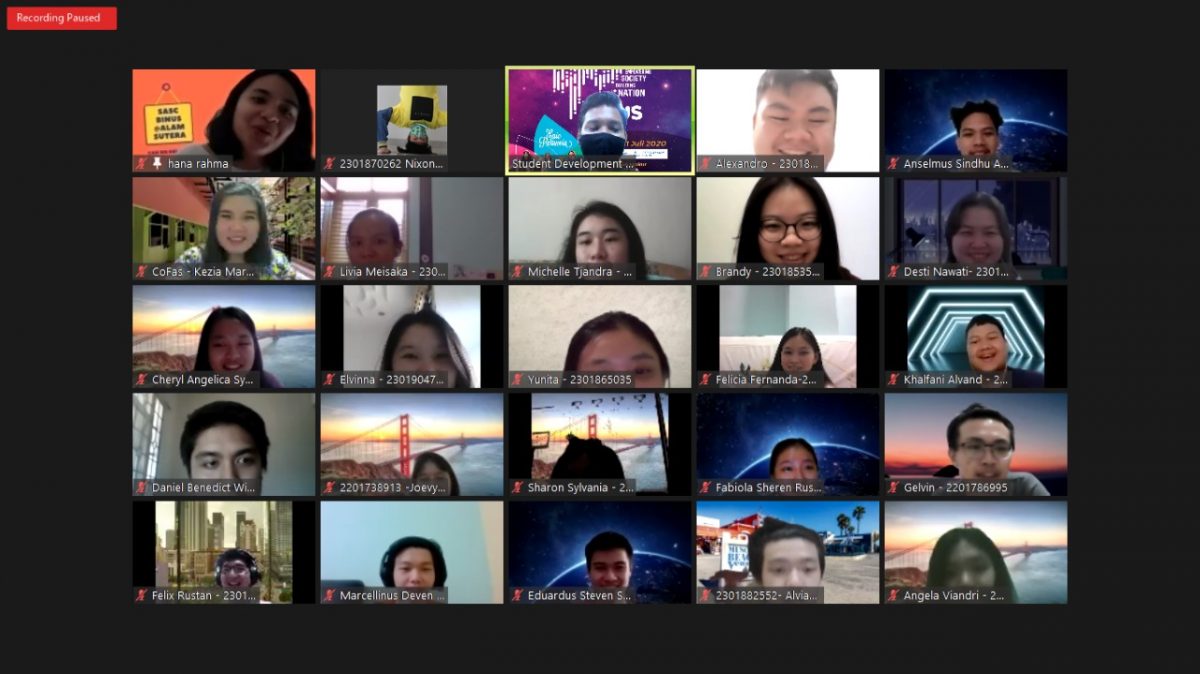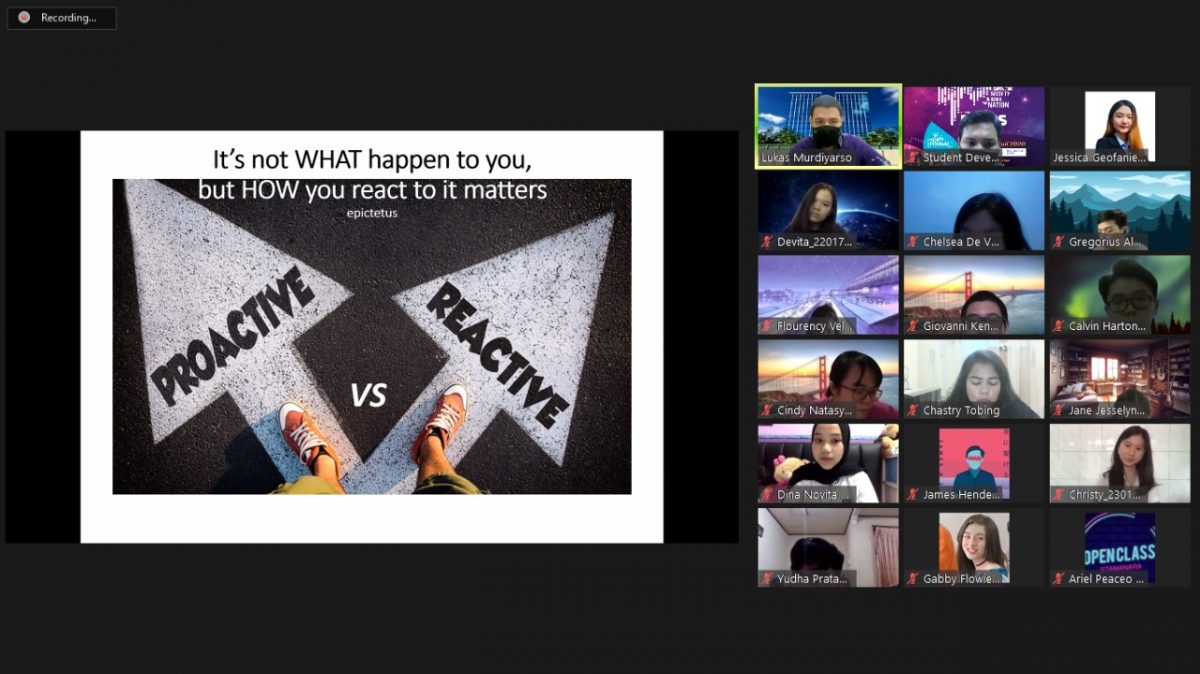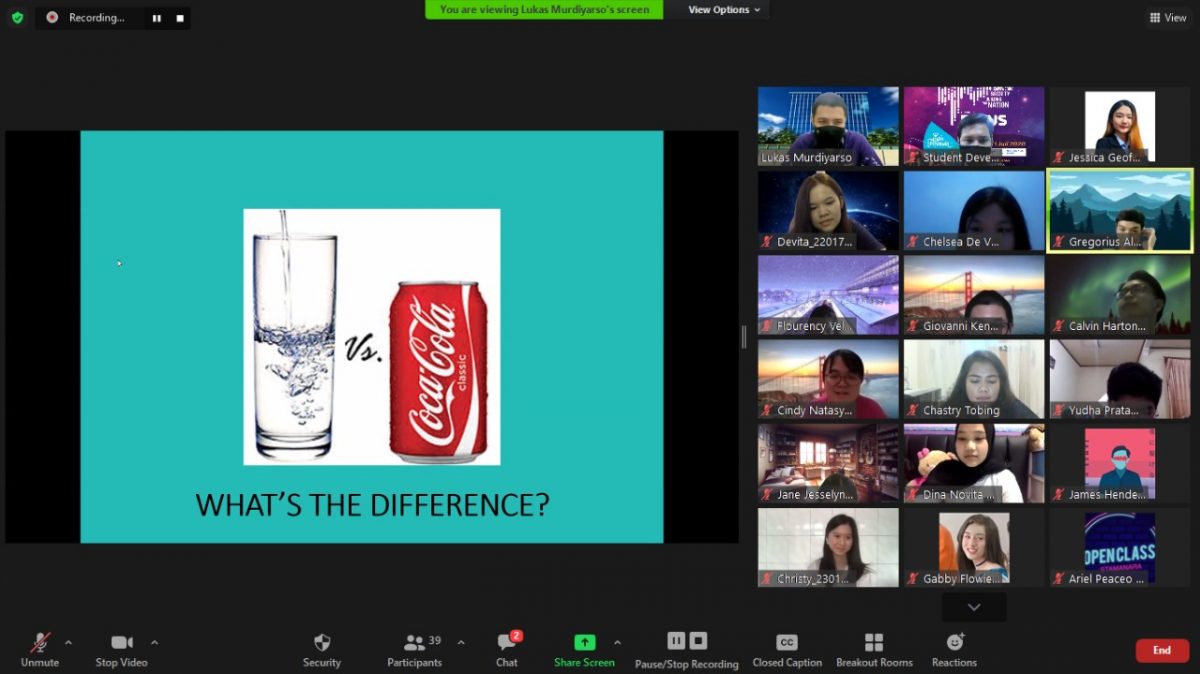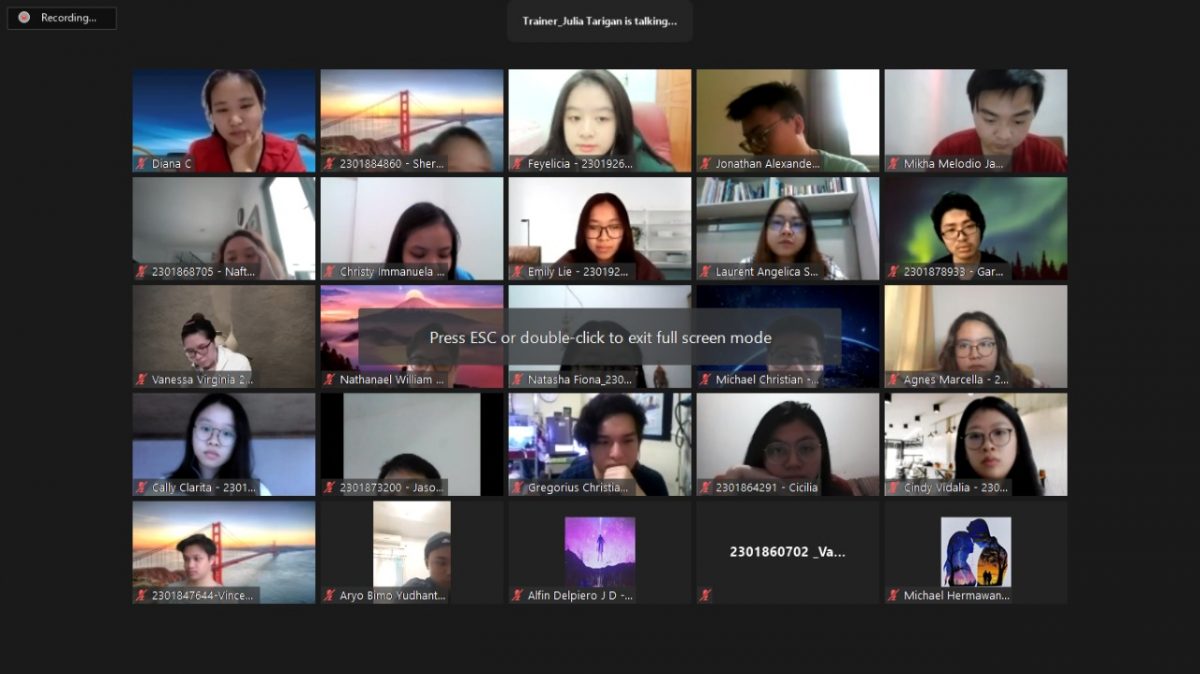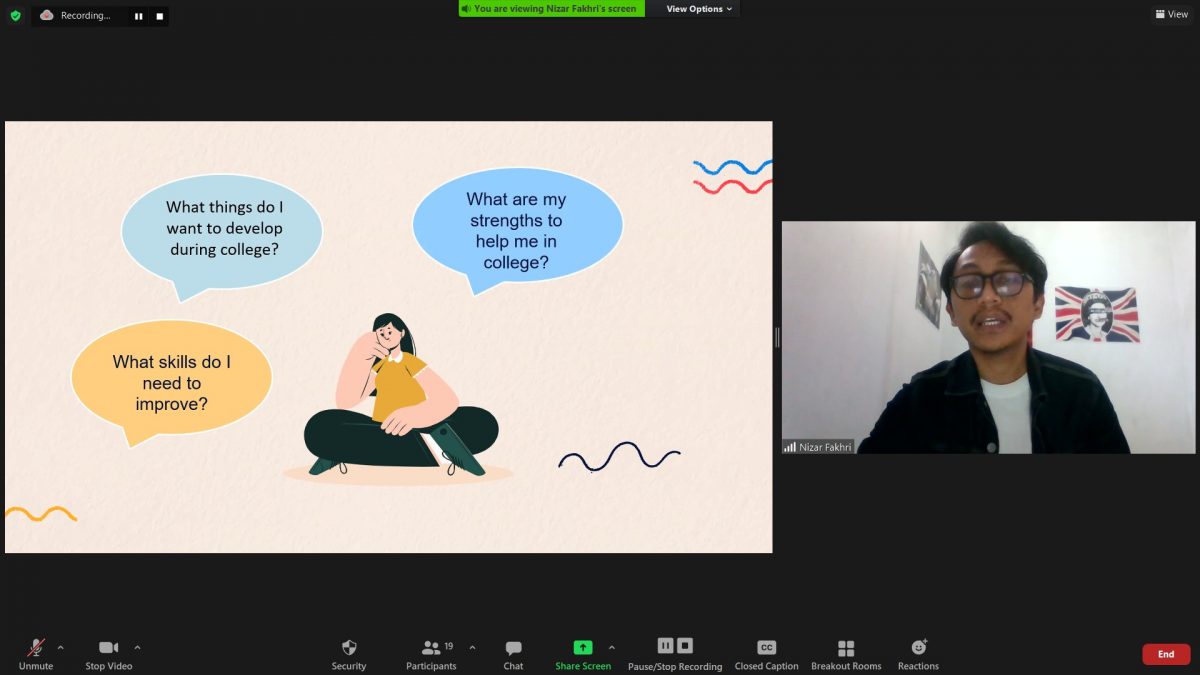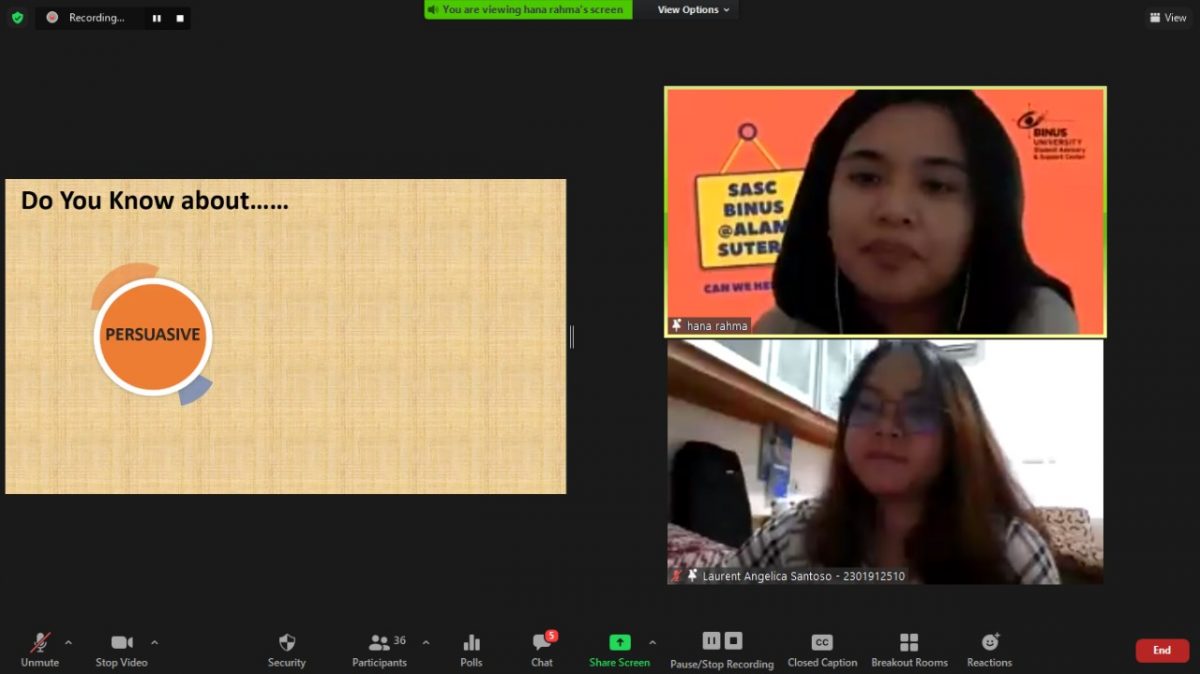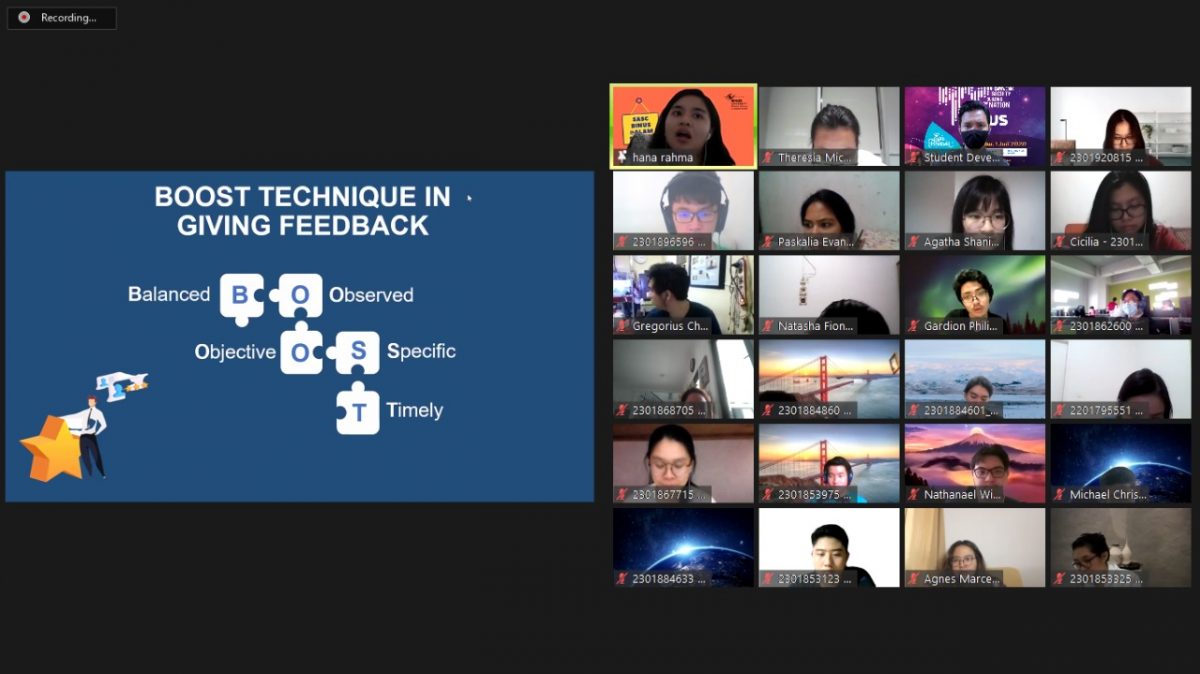 Topik pada training mentor periode 20.2 terbagi kedalam 2 kategori yaitu peserta New mentor dengan materi Optimizing Me (Self Management series 1) dan The Art of Communication (Communication series 1) sedangkan peserta Senior mentor dengan materi Self Lution (Self management series 2) dan Communicating with Others (Communication series 2).
Harapan dari adanya pembekalan training mentor ini adalah mempersiapkan agar para mentor mampu bertugas secara optimal. Termasuk meningkatkan kemampuan emotional intelilgence dan cara mengelola diri yang efektif dalam menghadapi segala persoalan yang terjadi dalam konteks mentoring. Disamping itu, tentu peserta juga dapat mengetahui bagaimana membangun hubungan yang baik kepada para mentee serta dapat mengetahui teknik berkomunikasi yang tepat dan efektif.