Online Training Public Speaking #2 "Dare to Speak Up"
"Dare to Speak Up"
Kamis, 11 Juni 2020 telah berlangsung Online Training Public Speaking Batch 2 dengan judul "Dare to Speak Up". Sebelumnya juga sudah berjalan Online Training Public Speaking Batch 1 pada 11 Mei yang lalu. Online Training Public Speaking ini disampaikan oleh Mrs. Ferane A. Sofian, S.I.Kom, M.I.Kom. Beliau yang akrab disapa Miss Fe ini adalah seorang akademisi dari Communication Department, Faculty of Economics & Communication Binus University.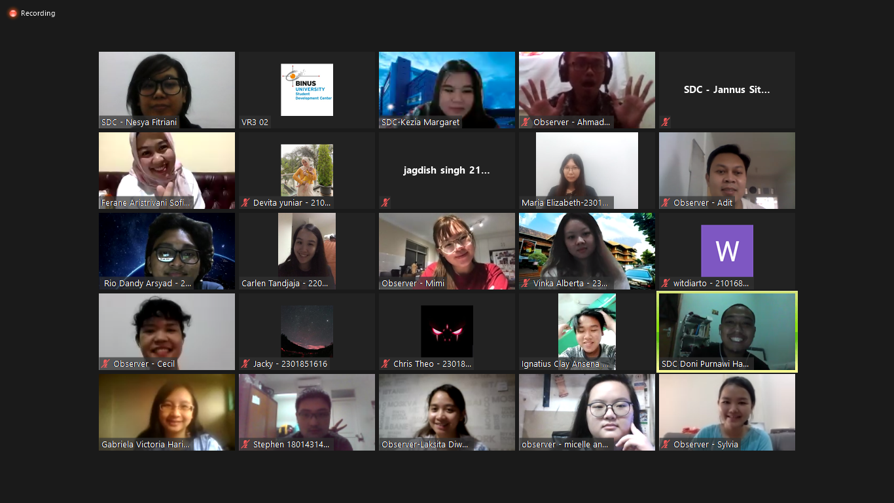 Gambar 1: Foto bersama participant 1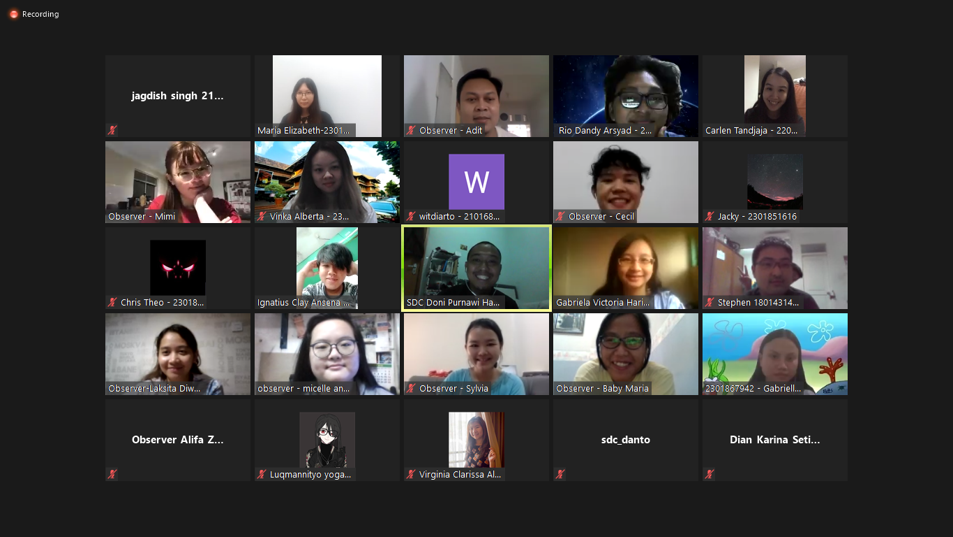 Gambar 2: Foto bersama participant 2
Training yang diikuti oleh 20 Binusian yang terdiri dari kampus Bandung, Kemanggisan, Bekasi dan Malang ini berlangsung secara menarik. Meskipun berlangsung secara online, participant sangat antusias ketika melakukan praktek "impromtu speach". Ini merupakan simulasi agar peserta mampu mengelola dan mengolah kata maupun kalimat secara tepat saat berbicara di hadapan umum dan hal ini juga dapat menambah nilai seorang public speaker di depan audiens nya.
Harapan dari kegiatan ini agar peserta mampu memahami akan pentingnya keterampilan berkomunikasi yang efektif, mampu mengatasi rasa gugup atau kecemasan saat berbicara di depan umum serta dapat memahami karakter audiens dan bagaimana cara mengatasinya.