Pelatihan Pembekalan Mentor Semester Genap 2019/2020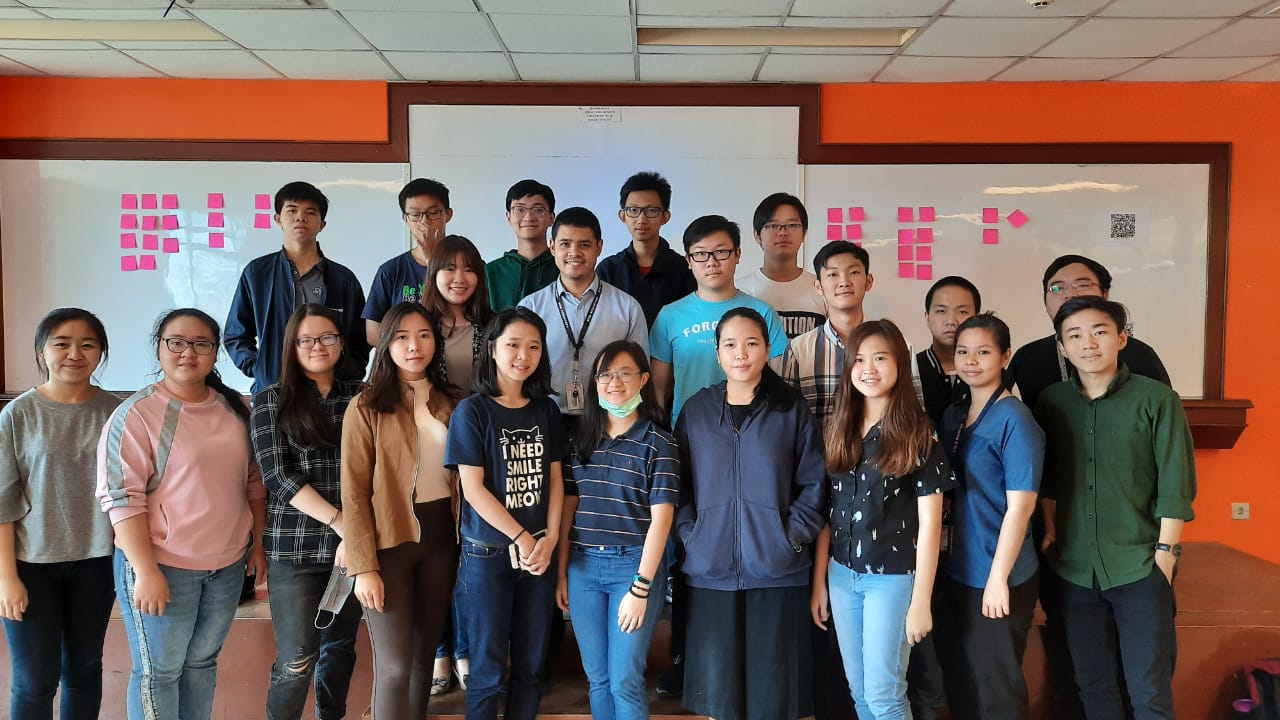 Pada tanggal 11 dan 13 Februari 2020 lalu, SASC dan SDC Binus Kemanggisan mengadakan pelatihan pembekalan untuk mentor yang akan bertugas pada Semester Genap 2019/2020 di Anggrek Campus Binus University.
Dibawakan oleh para karyawan SASC, SDC, SCAC, dan PDC, pelatihan ini diadakan untuk meningkatkan kemampuan mereka dalam berkomunikasi dan melakukan pengelolaan diri, dua hal yang sangat dibutuhkan oleh mentor. Materi-materi yang dibawakan meliputi Optimizing Me, The Art of Communication, Self Lution, dan Communicating with Others.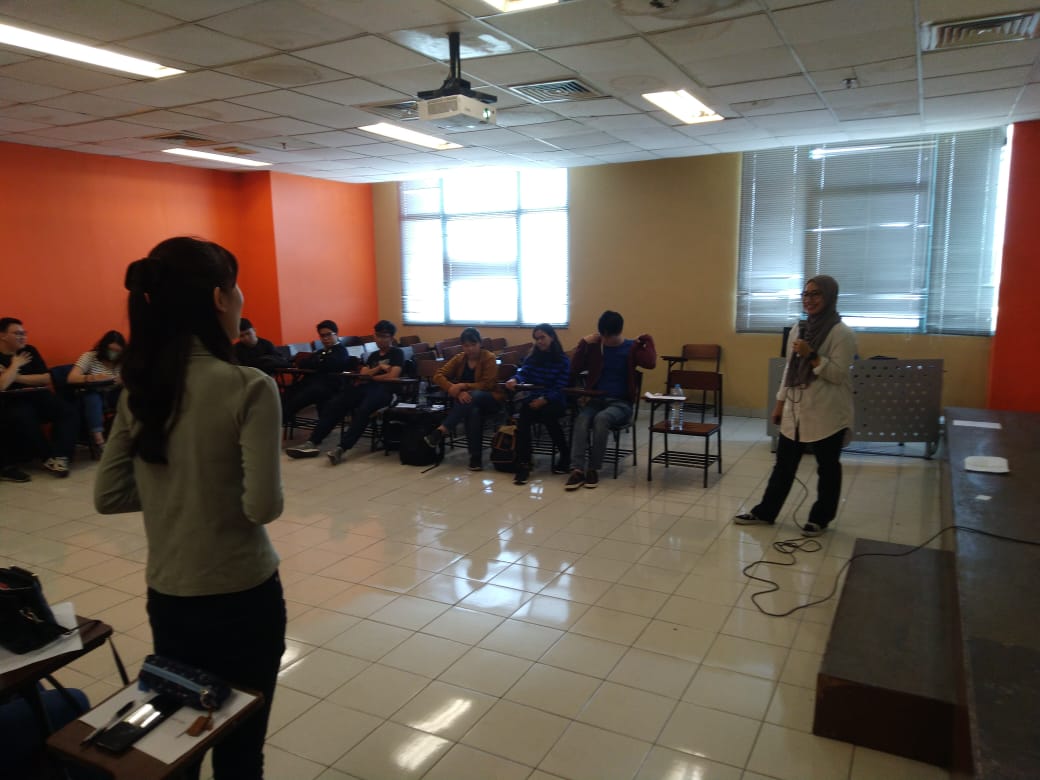 Tanya jawab yang dilakukan oleh peserta training dan Kak Novi (staff SDC)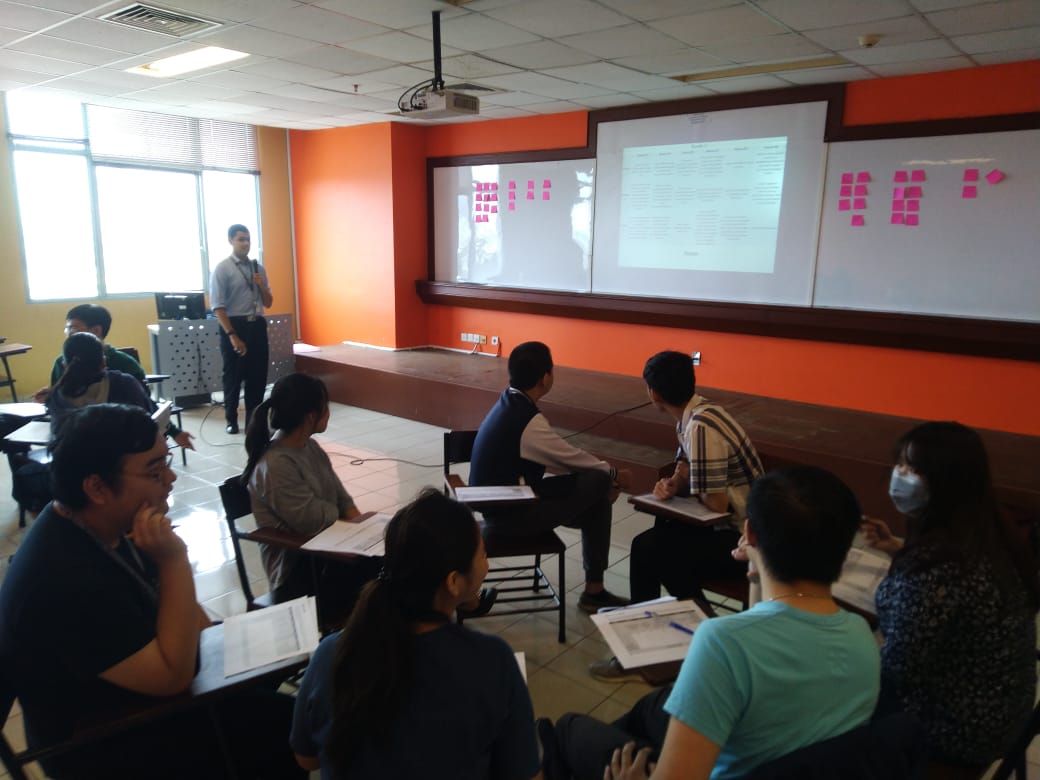 Sesi training yang dibawakan oleh Kak Lukas (Mentoring Section Head SASC)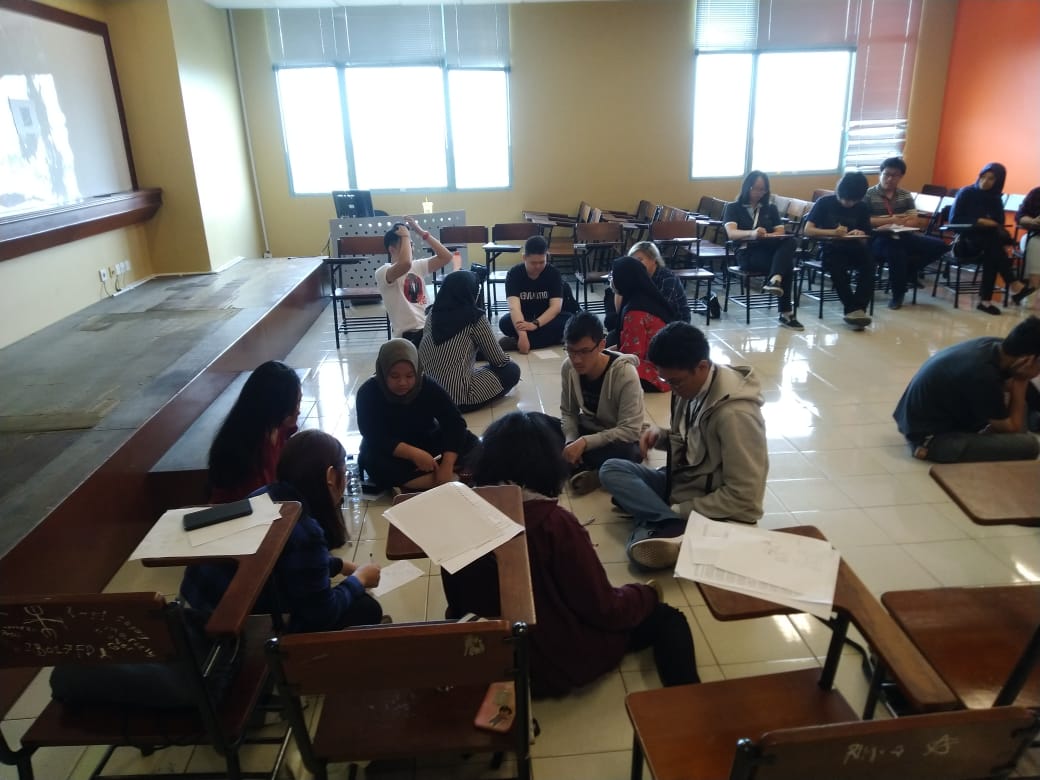 Para peserta training mengerjakan tugas yang diberikan secara berkelompok
Dengan pelatihan ini, diharapkan para mentor memiliki kesiapan untuk menjalankan perannya pada semester yang akan datang.