Rapat Koordinasi PKM BINUS University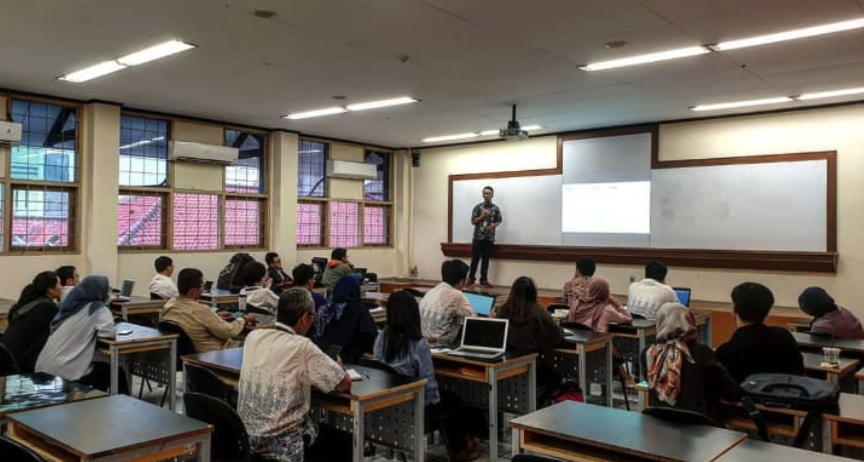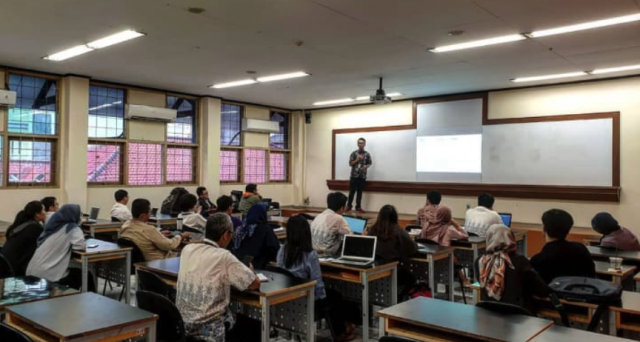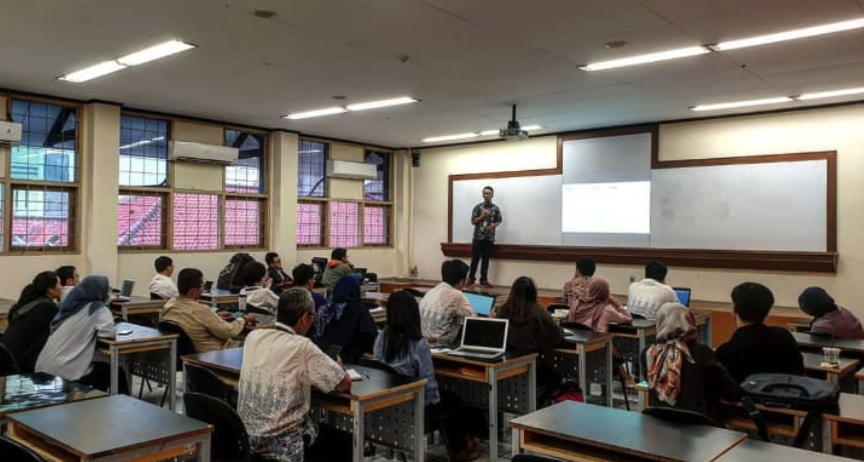 Rapat Koordinasi (RAKOR) Program Kreativitas Mahasiswa (PKM) BINUS University merupakan kegiatan rutin tahunan, yang diselenggarakan oleh Student Club & Activity Center (SCAC) bersama Person In Charge (PIC) program PKM tiap Jurusan atau Faculties/Schools di BINUS University. RAKOR PKM kali ini dilaksanakan pada 24 September 2019, dengan agenda:
Rumusan/mekanisme pemilihan lolos PKM PIMNUS 2019
Konsep dan teknis pelaksanaan PIMNUS sampai ke PIMNAS
Peranan bersama dalam PIMNUS 2019
Diskusi terbuka aktivitas PKM 2020
Pada kesempatan kali ini hadir dan turut merumuskan keputusan serta rencana strategis sesuai agenda Rakor dari Bapak/Ibu PIC Jurusan atau Fakultas sebagai berikut:
Dari Faculty of Humanities
Ibu Dr. Putri Andam Dewi, S.Sos., M.Si. (PIC Jurusan Sastra Jepang)
Ibu Risa Rumentha Simanjuntak, S.S., M.App.Ling., M.A. (PIC Jurusan Sastra Inggris)
Ibu Putri Mustika Susilo, S.S, MTCSOL(PIC Jurusan Sastra Cina)
Bapak Dr. Juneman Abraham, S.Psi., M.Si. (PIC Jurusan Psychology)
Bapak Suwarno, S.Si., M.Pd. (PIC Jurusan PGSD)
Bapak Paulus Aluk Fadjar Dwi Santo, S.H., M.H. (PIC Jurusan Business Law)
Dari BBS Undergraduate Program
Bapak Dr. Haryadi Sarjono, S.T., M.M., M.E. (PIC Jurusan International Marketing)
Bapak Huimanto Andika, S.E. (PIC Fakultas BBS)
Ibu Rini Kurnia Sari, S.E., M (PJJ Management)
Ibu Dr. Ir. Teguh Sriwidadi, M.M. (PJJ Management)
Dari Faculty of Engineering
Ibu Dr. Dwiyantari Widyaningrum, S.Si., M.Si. (PIC Jurusan Food Technology)
Bapak Ir. Sigit Wijaksono, M.Si. (PIC Jurusan Architecture)
Bapak Evotianus Nicholas D. (Wakil PIC Jurusan Sistem Komputer)
Dari School of Computer Science
Ibu Alvina S.Kom., M.TI. (PIC Fakultas SOCS)
Dari School of Information Systems
Bapak Jeffrey Arief Mulyono (PIC Fakultas SIS)
Dari Faculty of Economics & Communication
Ibu Sari Ramadanty, S.Sos., M.Si. (Wakil PIC Jurusan Ilkom)
Ibu Dr. Heny Kurniawati, SST. Ak., M.Sc (PIC Jurusan Akuntansi)
Dari School of Design
Bapak Irwanto, S.Sos., M.I.Kom (PIC Jurusan Film)
Serta dihadiri tim center terkait dari SCAC dan BEC (Bapak Roni Heryatno, S.E. M.M) untuk mendukung Program PKM di BINUS University. Melalui rakor ini BINUS University menargetkan prestasi yang lebih baik lagi dalam PIMNAS 33 pada Tahun 2020.