Training Freshmen Leader B2023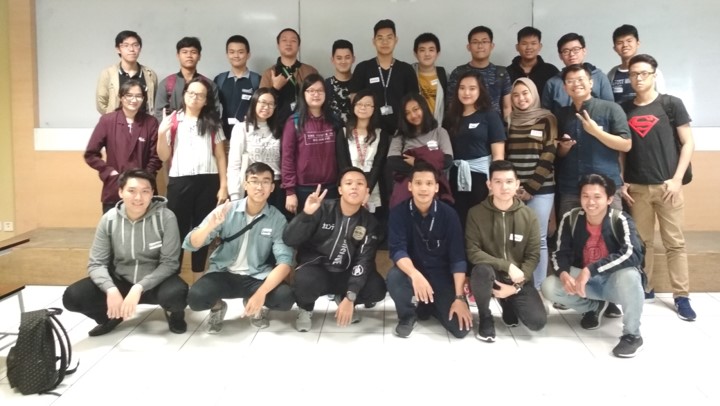 Pelatihan (training) merupakan proses pembelajaran untuk meningkatkan performance sumber daya manusia (SDM) saat menjalankan peran dan tanggung jawab penugasan agar lebih optimal. Hal ini dilakukan oleh Student Development Center dalam mempersiapkan para Freshmen Leader terpilih yang akan bertugas saat First Year Program (FYP) B2023 nanti.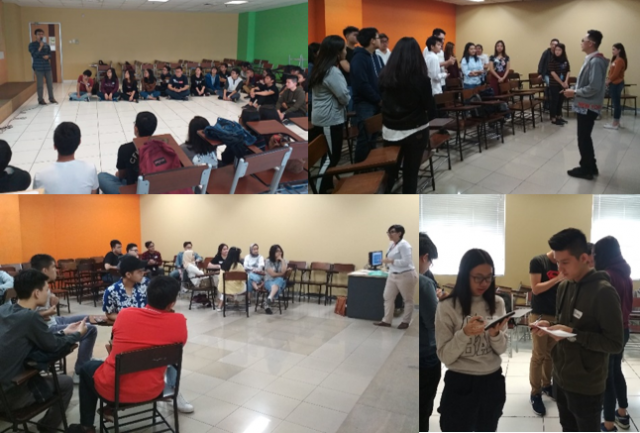 Gambar 1: Sesi training FL/FP B2023
Training Freshmen Leader ini berlangsung pada 24 – 27 Juni kemarin dan dilaksanakan di 3 area kampus, yakni Kemanggisan, Alam Sutera dan Bekasi. Materi yang disampaikan antara lain Being Professional, Communicating Effectively dan Solve the Problem.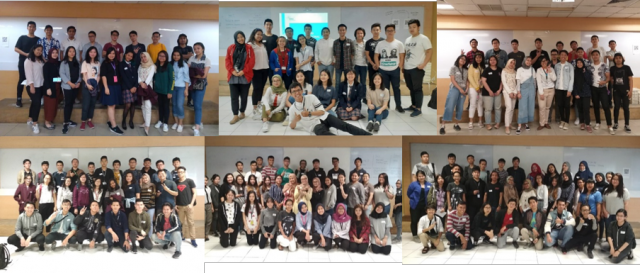 Gambar 2: Sesi foto bersama peserta
Diharapkan melalui Training Freshmen Leader ini, para peserta dapat meningkatkan keterampilannya dalam menjalankan peran dan tanggung jawabnya selama First Year Program (FYP) berlangsung serta meningkatkan kualitas softskill.  Adapun Softskill yang dapat dikembangkan dengan menjadi Freshmen Leader antara lain: communication, leadership, how to problem solve better, team work dan kemampuan public speaking.