STRIVE FOR EXCELLENCE AND SUCCESS THROUGH COMMUNITY DEVELOPMENT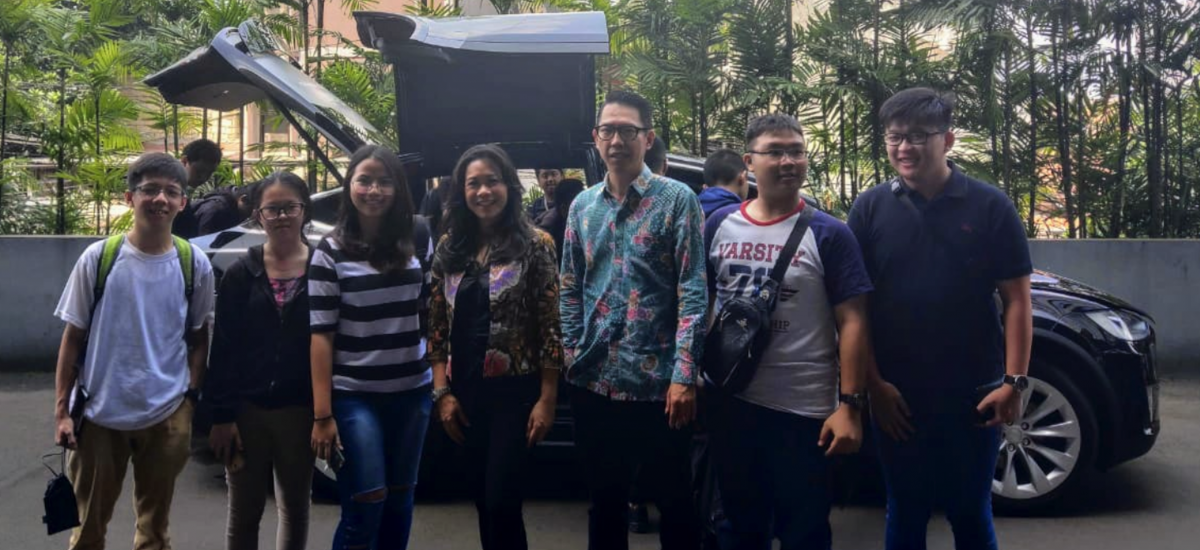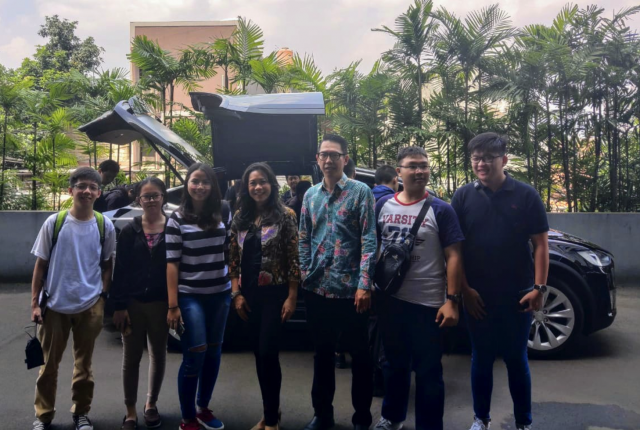 BINUS University memahami bahwa untuk membentuk pribadi yang sukses, tidak hanya diperlukan hard skills yang mumpuni, namun juga soft skills yang baik. Dan dalam upaya meningkatkan softskills para BINUSIAN, pada tanggal  13 Mei 2019 melalui Teach For Indonesia, BINUS University dan berkerja sama dengan MENOS mengadakan seminar bertajuk "STRIVE FOR EXCELLENCE AND SUCCESS THROUGH COMMUNITY DEVELOPMENT". Seminar ini dihadiri oleh Mr. Ivander Tee selaku Co-Founder dari MENOS, dan juga Mrs. Noni Sri Ayati Purnomo selaku Presiden Direktur dari Blue-Bird Group sebagai narasumber.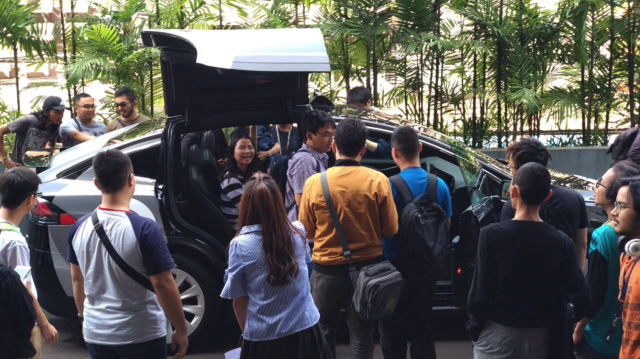 Seminar ini menjadi kesempatan untuk memperkenalkan MENOS sebagai sebuah platform dimana para mahasiswa dapat bergabung menjadi Mentee dan bertemu dengan Mentor secara tatap muka untuk berdiskusi tentang life skills, pengalaman, atau sekedar bercengkrama. Para Mentor yang tergabung merupakan Top Industry Expert dari perusahan-perusahan terkemuka di Indonesia, salah satunya adalah Blue-Bird Group.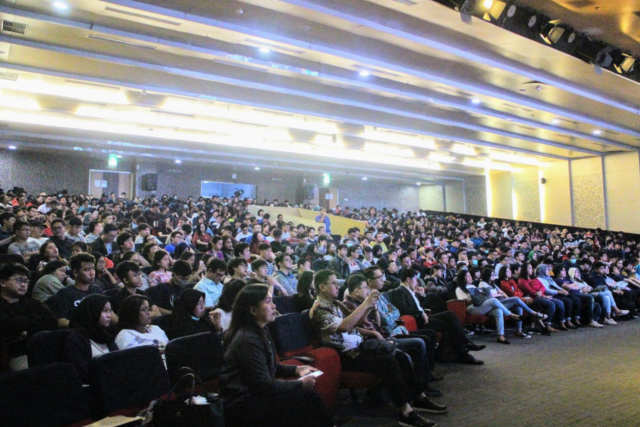 Pada akhirnya melalui seminar ini, diharapkan mahasiswa BINUS Univeristy mendapatkan pemahaman bahwa sekedar pintar saja tidak menjadi jaminan bahwa seseorang untuk dapat sukses, tetapi dibutuhkan juga integritas untuk tetap berbuat baik kepada sesama.