BINUS International Pool of English Debaters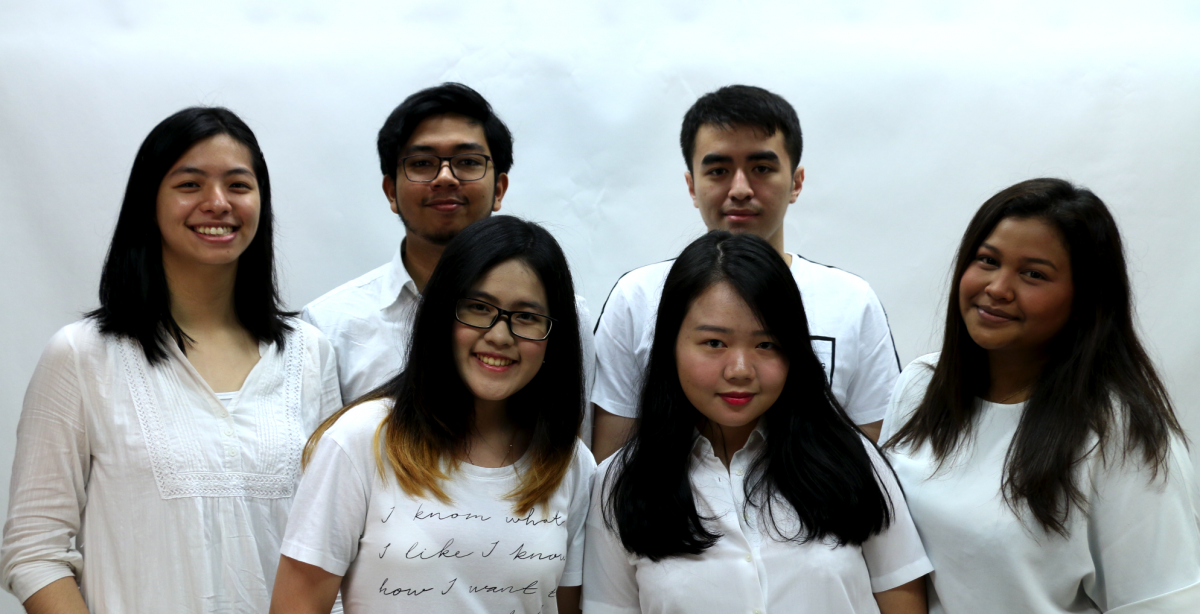 UPDATES ON BIPEDS
(BINUS International Pool of English Debaters)
By Yosephine Claudia Chandra
The Vice President of BIPEDS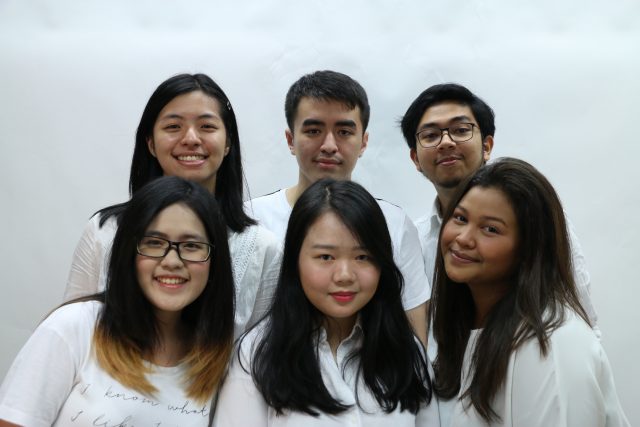 Over the first quarter of the year, BINUS International Pool of English Debaters (BIPEDS) have been on a winning streak, gaining several titles from three different national debating competitions. The debates were done in English, with topics surrounding politics, economy, international relations, law, philosophy, religion, and other matters. With variations of different debate styles, a debating team is usually consisted of 2-3 persons depending on the style.
ALSA UNPAD 2019, an annual English debate competition from Universitas Padjajaran, was conducted in Jatinangor, Bandung on 22nd – 24th February 2019. One of our teams have managed to be in the top 16 teams after four preliminary rounds, with position of top 12th in Open Team Standing. The team, consisting of Adriel Soengadi, Naufal Fairisa Basyah, and Liana Tan, proceeded to the Octofinal and Quarterfinal round. The experience of being Quarterfinalist was the first for Adriel and Naufal as the newest generation of BIPEDS.
A month later on 22nd – 24th March 2019, BIPEDS sent its representatives to Universitas Kristen Petra to join Aku Untuk Indonesiaku 2019 in Surabaya. Considering that AUI was under the British Parliamentary system, a team consisted of two persons was sent. Shania Tsamara and Levina Puteri Masli, as a team of experienced debaters, were in the top 16 breaking teams with the position of 3rd best in Open Team Standing. The pair went on to achieve the title of Semifinalists with 4th and 7th Best Speaker titles respectively.
Furthermore, BIPEDS also sent a team and a few adjudicators for ALSA UI 2019, a prestigious annual national competition, conducted in Universitas Indonesia, Depok on 4th – 9th April 2019. Debating under Asian Parliamentary system of 3-on-3, Adriel Soengadi, Liana Tan, and Yosephine Claudia Chandra have broken into the top 16 teams with the position of 5th in Open Team Standing. The team went on to achieve the titles of Semifinalist and 2nd Runner Up (Third place) in the debate competition. Participating as judges, Naufal Fairisa Basyah has gained the title of 9th breaking adjudicator in the competition, therefore judging in the elimination rounds, and Levina Masli with the honor to judge as the Grandfinalist adjudicator.