SASC and BSLC Student Gathering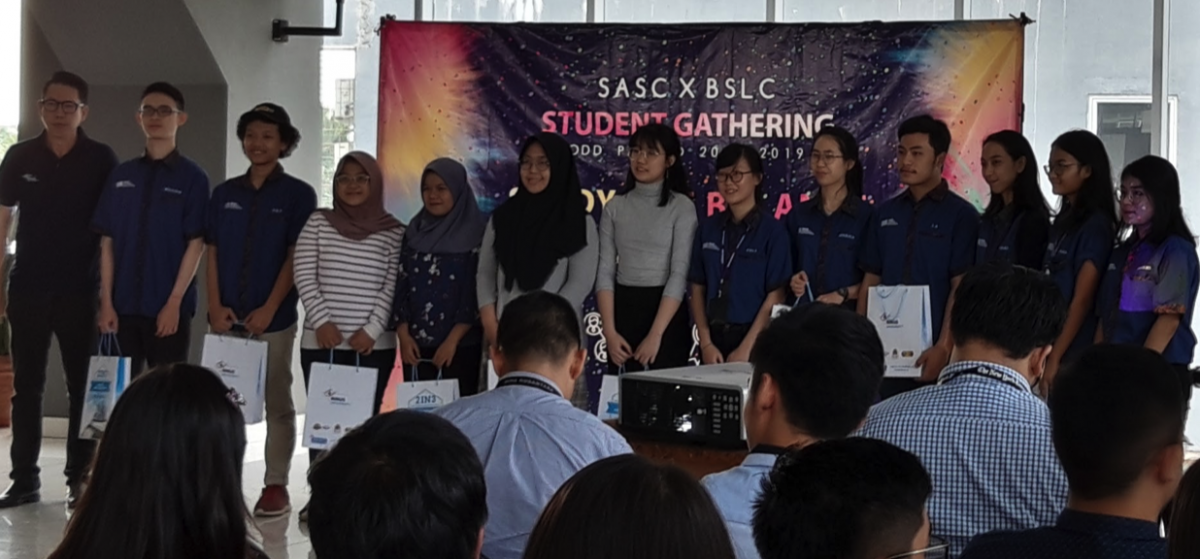 BINUS University, Kampus Anggrek, 5 April 2019, telah dilaksanakan acara Student Gathering di ruang Exhibition Hall, Pkl. 13.00-17.00. Acara ini dihadiri oleh rekan-rekan mahasiswa yang telah berkontribusi di masa perkuliahannya sebagai mentor dan mentee yang memiliki pengaruh dalam meningkatkan prestasi sesama BINUSIAN. Acara ini merupakan acara di bawah pengawasan Johan, S.Kom., MM. (Vice Rector of Student Affairs and Community Development).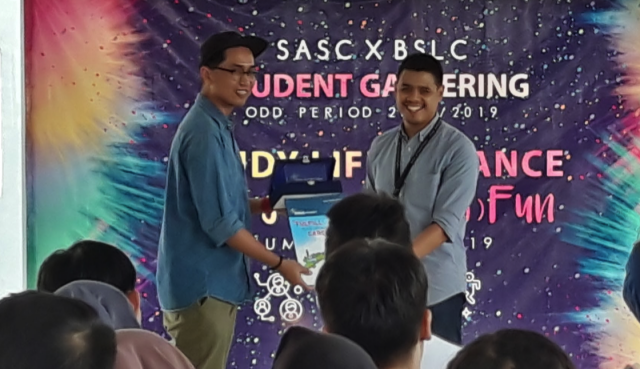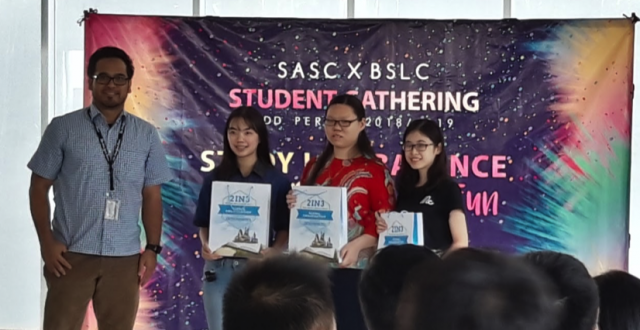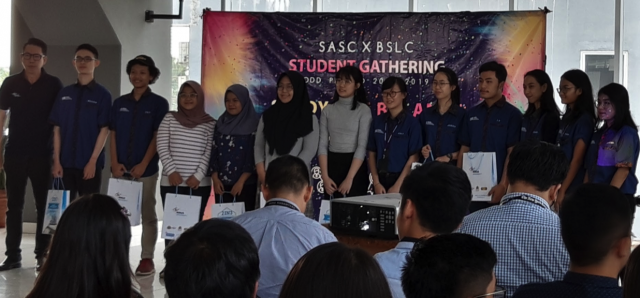 Student Gathering diselenggarakan oleh Student Advisory & Support Center (SASC) merupakan acara penutup program mentoring  untuk tiap semester. Pada acara ini, SASC juga memberikan penghargaan bagi para mentor dan mentee yang telah menunjukkan kinerja yang memuaskan selama satu semester.