SCAC – Leaders Meet Up! Student Organizations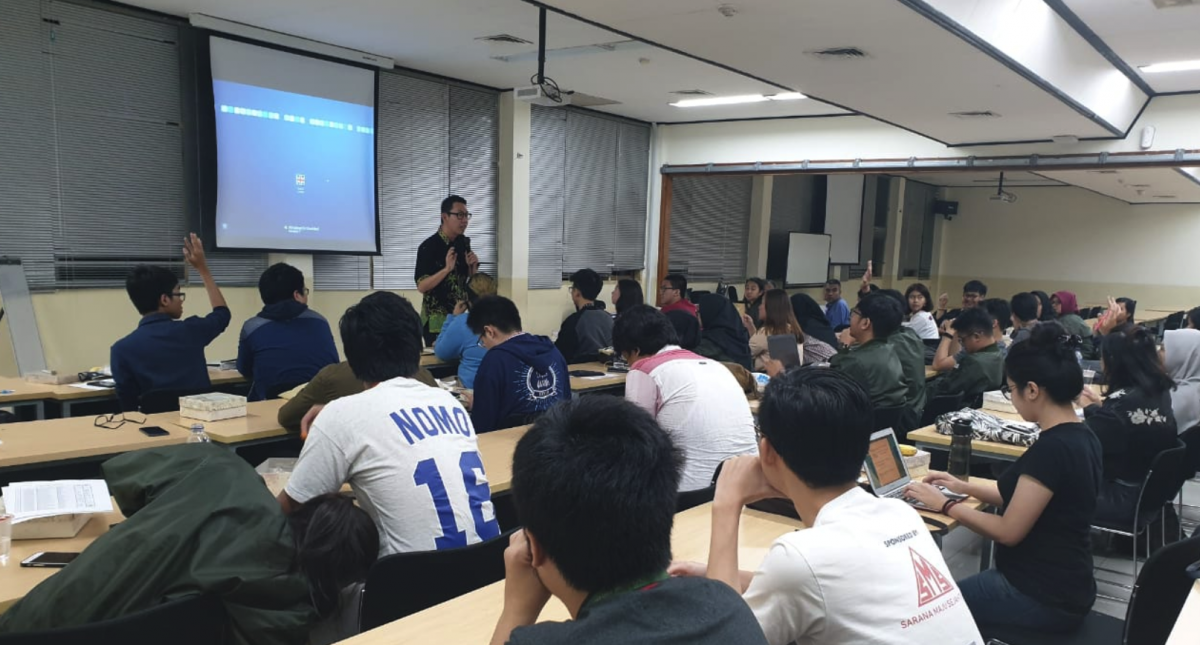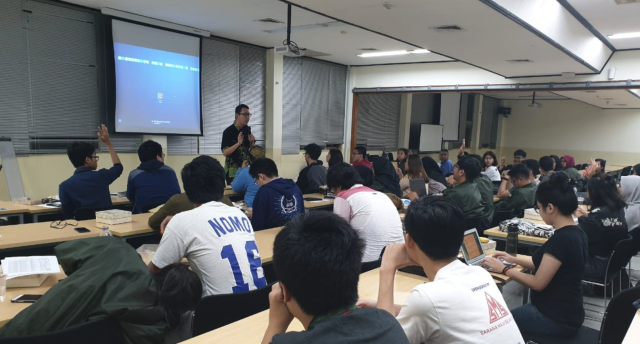 Pada tanggal 6 Maret 2019 di BINUS University, Kampus Syahdan, telah berlangsung acara pertemuan para Ketua Organisasi Kemahasiswaan (Ketua OK) periode kepemimpinan tahun 2019, yang dinamakan dengan "Leaders Meet Up!" Acara ini merupakan acara untuk update informasi terkait dengan program kerja yang dirancang oleh para Ketua OK, khususnya mengenai Latihan Dasar Kepemimpinan (LDK) dan acara lain berikutnya.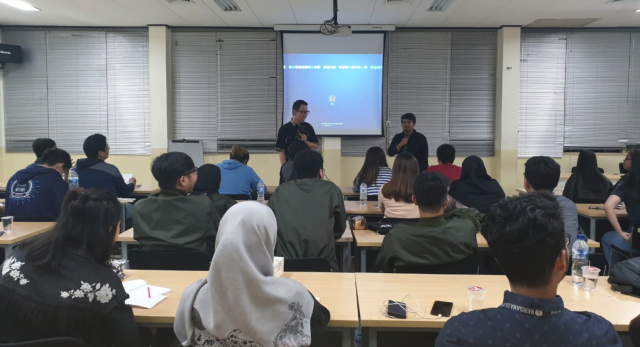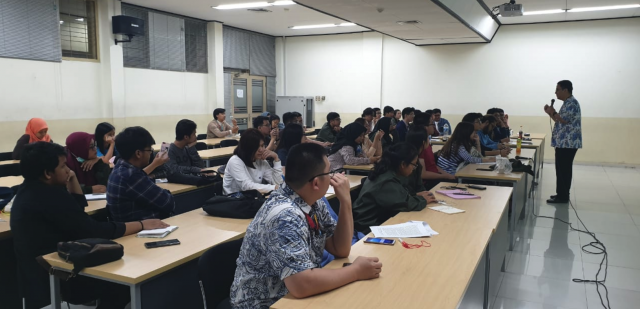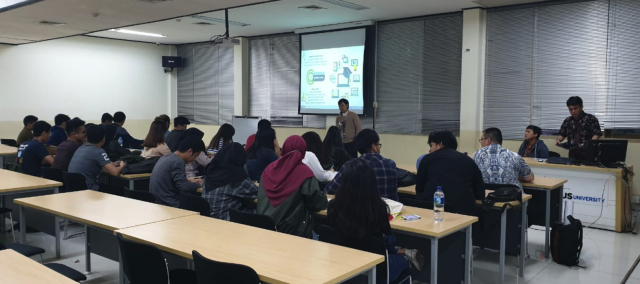 Acara Leaders Meet Up! ini dipimpin langsung oleh Johan, S.Kom., MM. (Vice Rector of Student Affairs and Community Center), dengan memberikan beberapa pertanyaan dan pesan-pesan terkait LDK, kompetisi, dan mendengarkan masukan-masukan dari para Ketua OK. Kemudian dilanjutkan dengan penyampaian beberapa informasi dari Cosmos Hendrawan, S.Sos (Student Organization Section Head), dan Rahmat Ilahi, S.Pd. (Student Organization Advisor).