International Conference on Community Development 2018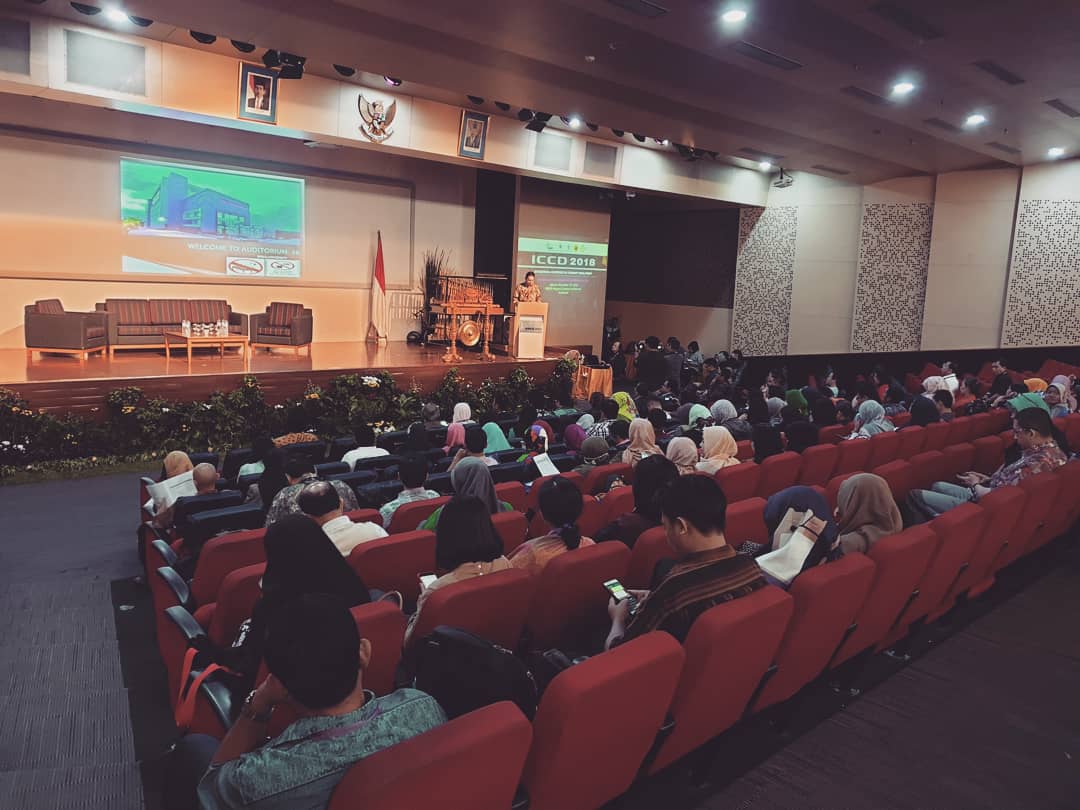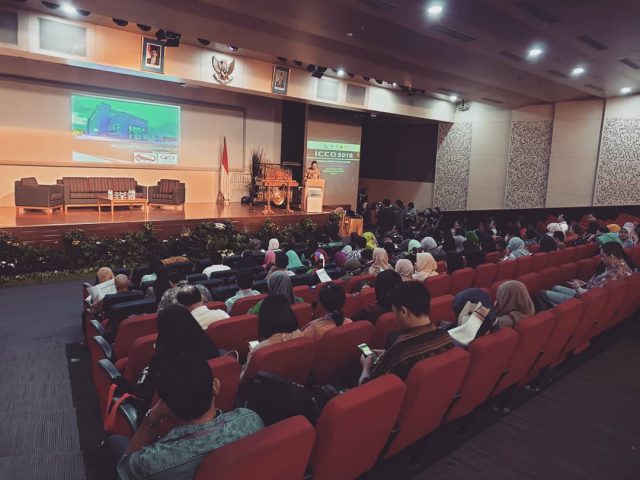 BINUS University, Kampus Anggrek, 15 November 2018. Telah berlangsung acara International Conference on Community Development (ICCD) 2018 yang dilaksanakan oleh Retno Dewanti, S.Si., M.M., P.hd. (Community Development Academic – Manager, Head of ICCD 2018 Organizing Committee), di bawah pengawasan langsung oleh Johan, S.Kom., M.M. (Vice Rector III, Student Affairs and Community Development of BINUS University).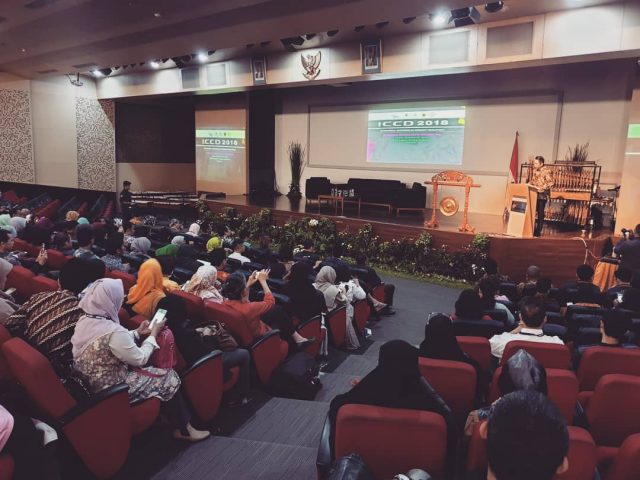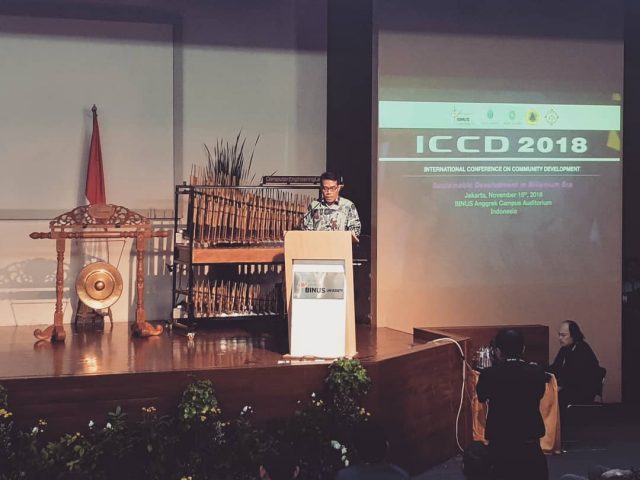 International Conference on Community Development (ICCD) 2018 adalah konferensi internasional untuk isu pengembangan masyarakat juga sebagai wadah kerjasama kolaborasi strategis dari lima universitas di Indonesia yakni BINUS University, Universitas Mercu Buana, Universitas Budi Luhur, Universitas Sahid Jakarta, dan Universitas Prof. Dr. Moestopo (Beragama). Berpijak pada kesamaan pemahaman tentang perlunya percepatan pada pengembangan pendidikan tinggi, maka kolaborasi ini dirancang untuk membantu periset, dosen dan mahasiswa untuk bersama-sama melakukan kegiatan yang memiliki dampak besar untuk Indonesia.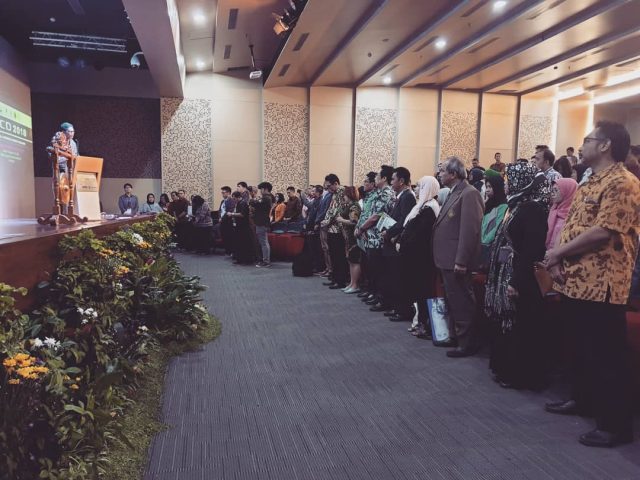 ICCD 2018 adalah kegiatan tahunan dimana penyelenggaraan perdananya dilaksanakan di BINUS University di tahun 2018. Kegiatan yang mengusung tema Pembangunan Berkelanjutan di Era Millenium ini memiliki fokus antara lain lingkungan, kewirausahaan, ketahanan pangan, dan sosial.
Dokumentasi (atas), Dari kiri ke kanan:
1. Dr. Engkos Achmad Kuncoro, S.E., M.M.
(Vice Rector Academic Development)
2. Johan, S.Kom., M.M.
(Vice Rector Student Affairs & Community Development)
3. Rulli Nuryanto
(Plt. Deputi Bidang Pengembangan SDM Kemenkop)
4. Dr. Rajab Ritonga, M.Si.
(Kepala Lembaga Penelitian & Pengabdian Kepada Masyarakat, Universitas Prof. Dr. Moestopo)
5. Dr. Ir. Iman Basriman, M.Si.
(Vice Rector of Academic Affairs – Universitas Sahid)
6. Dr. Krisna Adiyarta Musodo, S.Kom., M.Sc
(Direktur DRPM, Universitas Budi Luhur)
7. Prof. Tirta Nugraha Mursitama, S.Sos., M.M., Ph.D.
(Vice Rector Research & Technology Transfer)
8. Retno Dewanti, S.Si., M.M., P.hd.
(Community Development Academic – Manager, Head of ICCD 2018 Organizing Committee)