SAC – MIND MAPPING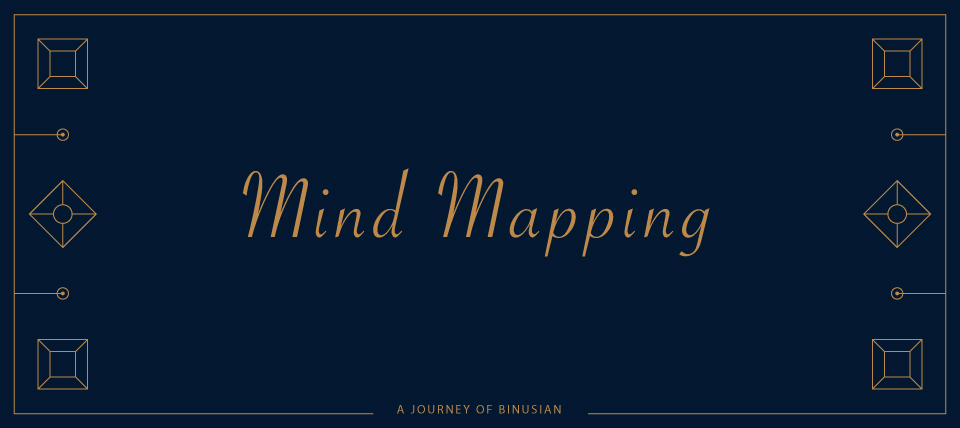 "Isi catetannya tulisan sama tabel semua. Males bacanya"
"Kan, lupa definisi yang dibaca di halaman sebelumnya"
Hi Binusian! Menjelang UTS kayak gini, yuk kita review ulang cara belajar kita! Apakah cukup efektif untuk memahami materi-materi kuliah, atau malah kalian kebingungan saat membaca catatan yang sudah dibuat?
Nah, kita mau ngenalin teknik membuat catatan yang efektif, kreatif, dan pastinya menarik buat dibaca, yaitu MIND MAPPING. Dengan teknik ini, kalian akan lebih mudah berkonsentrasi dan memahami apa yang kalian pelajari. Now, it's the perfect time to try it!
Gimana caranya mencatat dalam bentuk Mind Mapping? Yuk ikuti step by step yang udah kita buat di bawah ini! Happy studying, all!