SAC – Break the Limit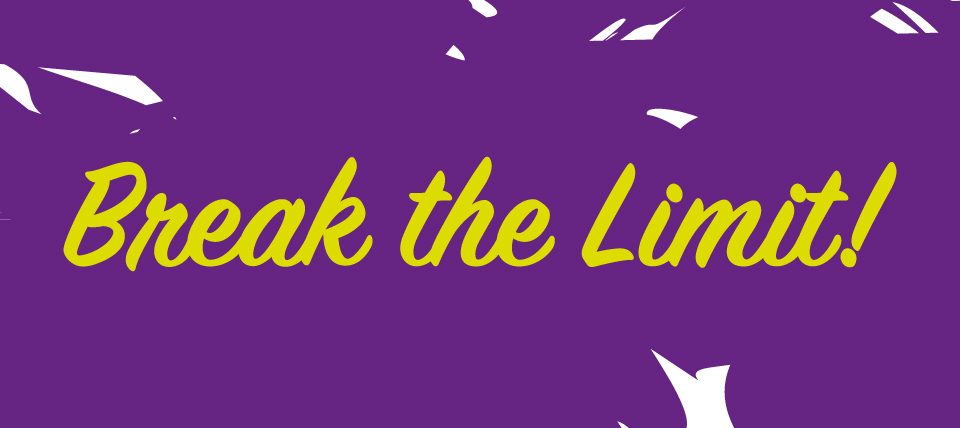 Hai Binusian, Gimana UASnya? So far, lancar kan?
Pada 19 Mei 2017 lalu, SAC berkolaborasi dengan Proud mengadakan event "Break the Limit". Tujuannya agar para mahasiswa keluar dari comfort zone dan mengeksplor dirinya lebih jauh, sehingga mampu melakukan sesuatu di luar ekspektasinya.
Nah, bagi yang ga ikut event ini, kita mau berbagi keseruannya melalui artikel "Break the Limit" ini. Daripada spoiler di sini, langsung dibaca ya, guys!