Candidate Mahasiswa Berprestasi (MAWAPRES) 2019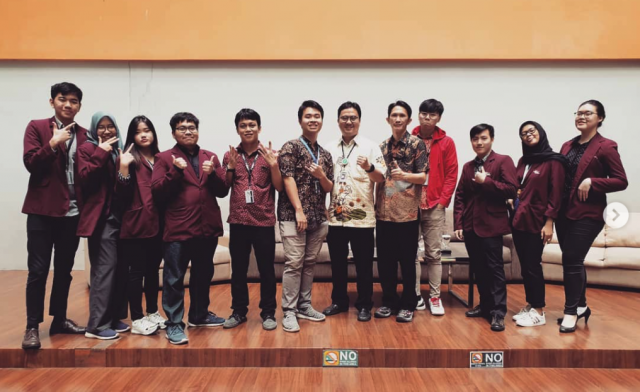 Pada tanggal 12 Maret 2019, Pkl.09.00-17.00 telah berlangsung acara presentasi dari para kandidat Mahasiswa Berprestasi (MAWAPRES) 2019 di BINUS University, Library Knowledge Center, Anggrek Campus. Acara ini merupakan pertama kali di BINUS University yang diselenggarakan oleh Student Club and Activity Center (SCAC) di bawah pengawasan Johan, S.Kom., MM. (Vice Rector of Student Affairs and Community Development).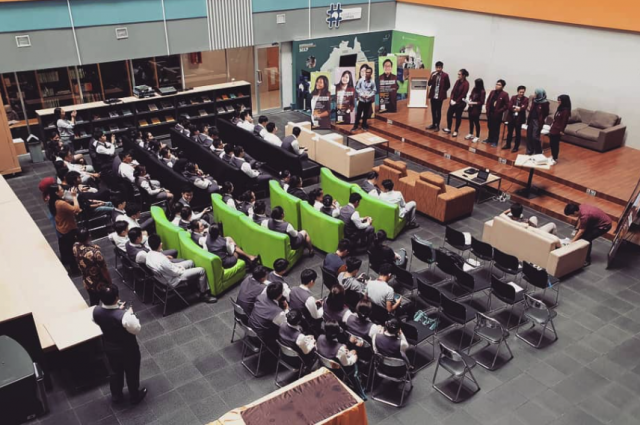 Direktorat Jenderal Pembelajaran dan Kemahasiswaan setiap tahun menyelenggarakan pemilihan MAWAPRES (Mahasiswa Berprestasi) yaitu sebuah kegiatan untuk memilih atau mencari dan memberikan penghargaan kepada mahasiswa yang berhasil mencapai prestasi tinggi, baik kurikuler, kokurikuler, maupun ekstrakurikuler sesuai dengan kriteria yang ditentukan.
BINUS University pada tahun ini, kembali ikut berpartisipasi dalam MAWAPRES 2019, dengan tahap pertama, yaitu dimana setiap Faculties dan Schools mengirimkan kandidat yang berhasil meraih prestasi, baik dalam tingkat internasional, nasional, dan jabodetabek. Selain dinilai dari peraihan prestasi, para kandidat juga dinilai berdasarkan dari peran aktif di dalam organisasi kemahasiswaan serta kegiatan baik dalam skala internal maupun eksternal.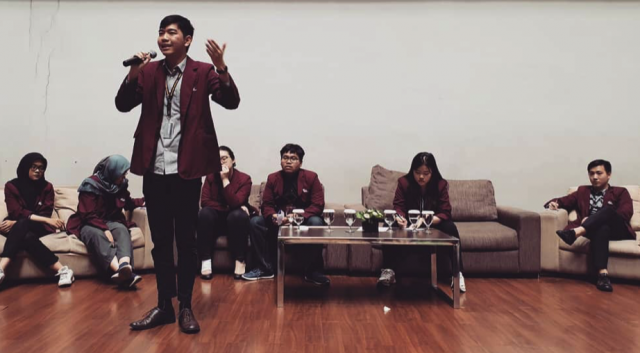 Berikut adalah nama-nama para kandidat MAWAPRES 2019 yang hadir pada hari pelaksanaan seleksi presentasi untuk mewakilkan BINUS University ke tingkat nasional:
Patrick Kurniawan, International Relations
Nadhira Noor, Computer Science
Patricia Samantha, Hotel Management
Rahmat Ardiansah P, International Marketing
Anindya K Wardhana, Information Systems
Myra Wirawan, Creative Advertising
Daniel Alfredo, Food Technology