Dalam mempromosikan Organisasi Kemahasiswaan (OK) yang resmi berada di BINUS University, dilaksanakan secara khusus untuk BINUSIAN 2021 yang dinamakan dengan BURAM (Bunga Rampai) dan EXPO.
BURAM adalah acara atau kegiatan mempromosikan OK baik itu Himpunan Mahasiswa Jurusan (HMJ) maupun Unit Kegiatan Mahasiswa (UKM) yang ada di BINUS University, dilaksanakan serentak di seluruh Kampus BINUS University.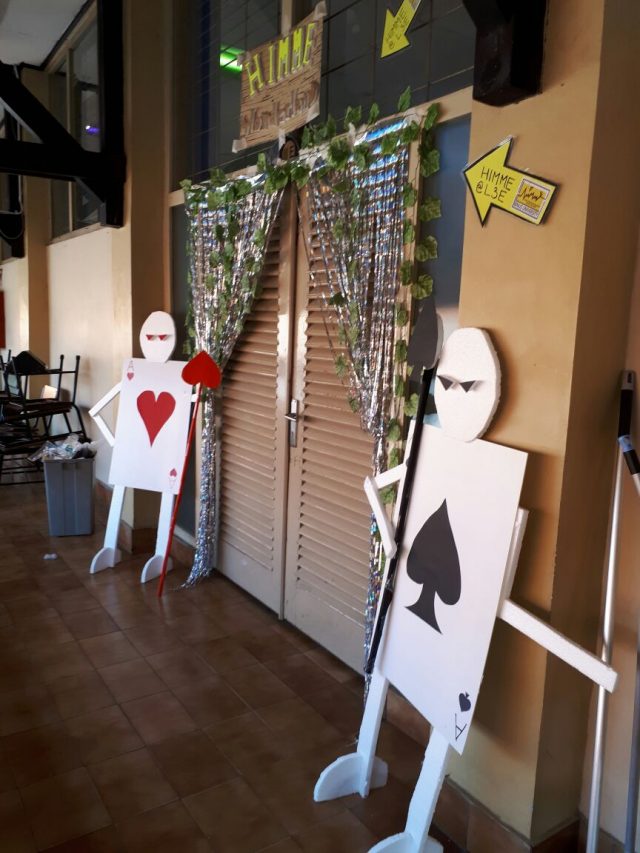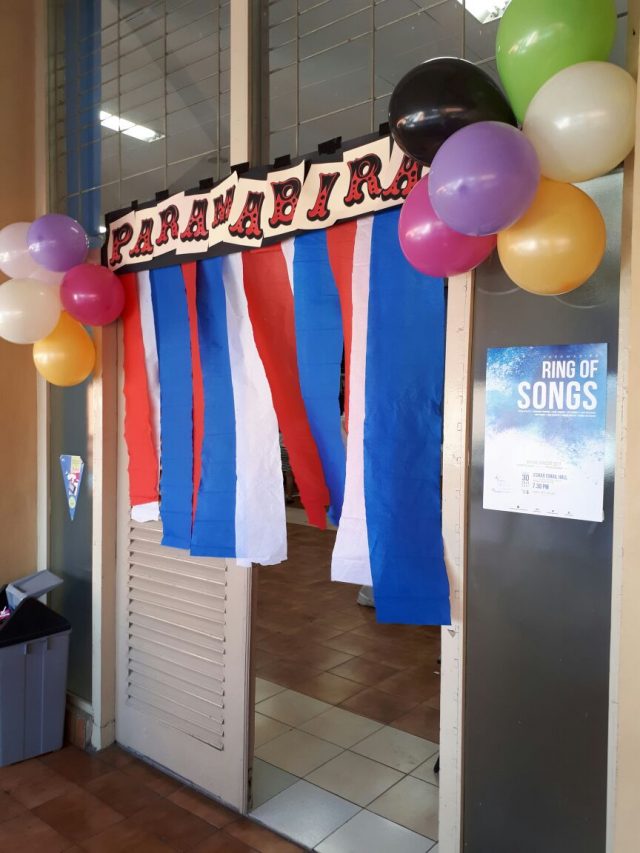 Setiap kelas akan menunjukkan kelebihan dari masing-masing OK, seperti pada foto dalam artikel ini, dimana Himpunan Mahasiswa Manajemen (HIMME) dan PARAMABIRA (Paduan Suara Mahasiswa Bina Nusantara) menghias pintu ruang kelas sedemikian menarik agar BINUSIAN 2021 dapat bergabung dengan OK-nya.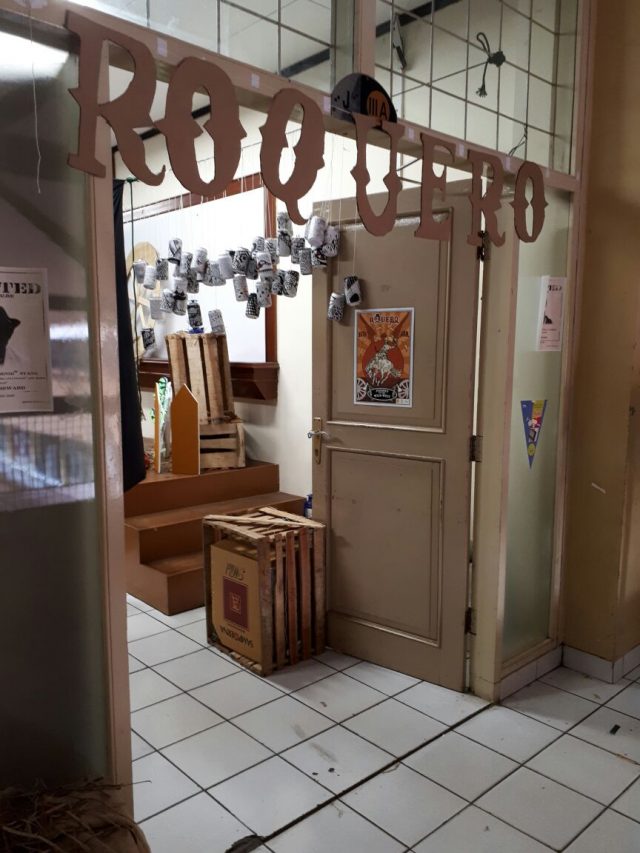 Pintu di atas merupakan jalan masuk untuk melihat apa saja yang akan diberikan oleh Himpunan Mahasiswa Desain Komunikasi Visual (HIMDKV) kepada para BINUSIAN 2021. Bertemakan Koboi "ROQUERO" maka dekorasi ruangan dihias sesuai dengan konsep. Setiap tahunnya setiap OK memilih tema untuk dekorasi ruangannya.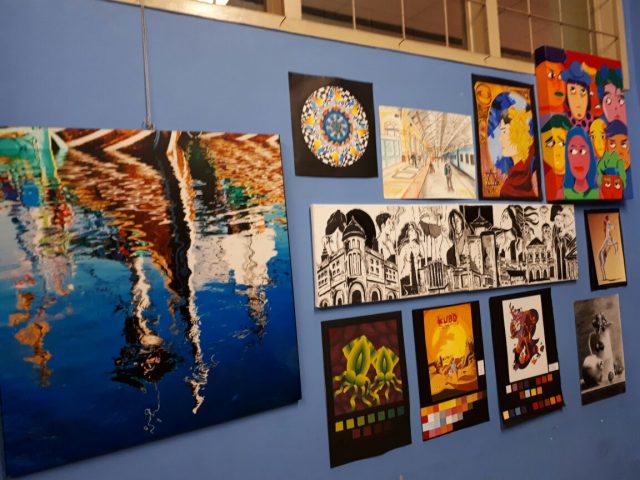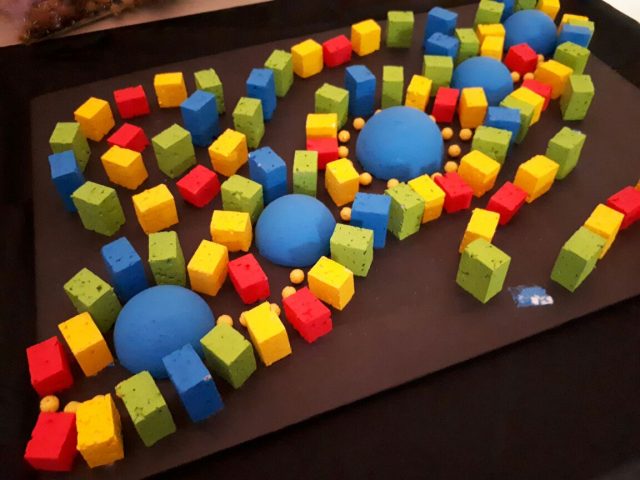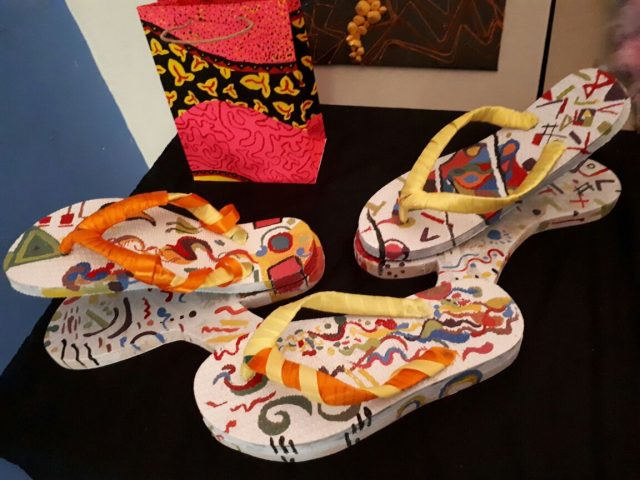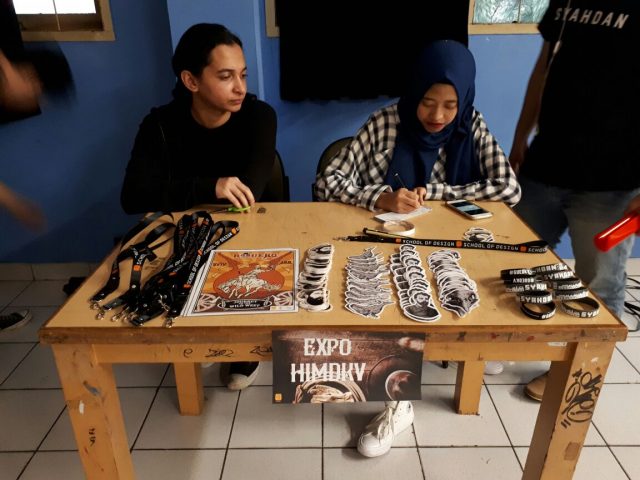 Foto di atas merupakan hasil karya-karya dari tugas mandiri mahasiswa Desain Komunikasi Visual (DKV) atau School of Design yang dipamerkan dalam ruang EXPO. Anggota atau pengurus OK juga menjual aksesoris atau benda-benda yang berkaitan dengan DKV. Seluruh hasil penjualan akan didata dan masuk ke dalam kas himpunan untuk digunakan ke dalam program kerja berikutnya.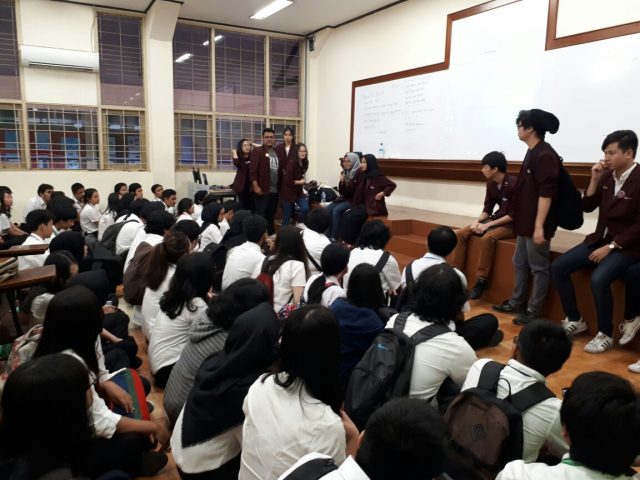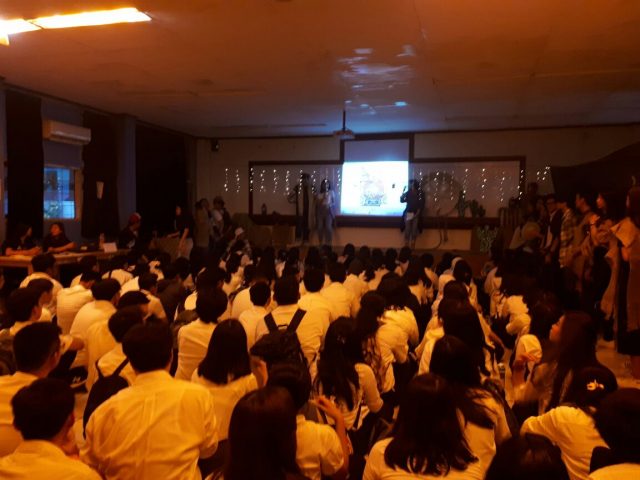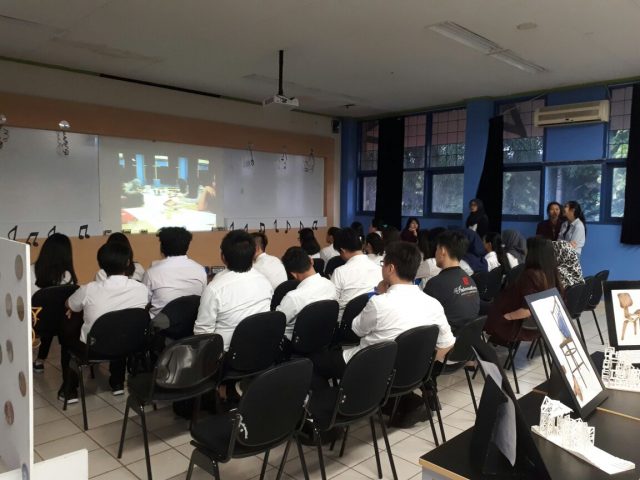 Para BINUSIAN 2021 sedang menyimak penyampaian informasi mengenai apa saja yang akan didapatkan apabila mereka menjadi anggota atau pengurus himpunan. Persentasi disampaikan oleh para anggota himpunan senior, seperti penjualan buku-buku yang dirancang khusus oleh tim himpunan atau program kerja yang dapat meningkatkan keahlian dalam Employability and Entrepreneurial Skills (EES). Foto di atas adalah persentasi yang dilakukan oleh Himpunan Mahasiswa Desain Komunikasi Visual (HIMDKV) dan Himpunan Mahasiswa Desain Interior (HIMDI).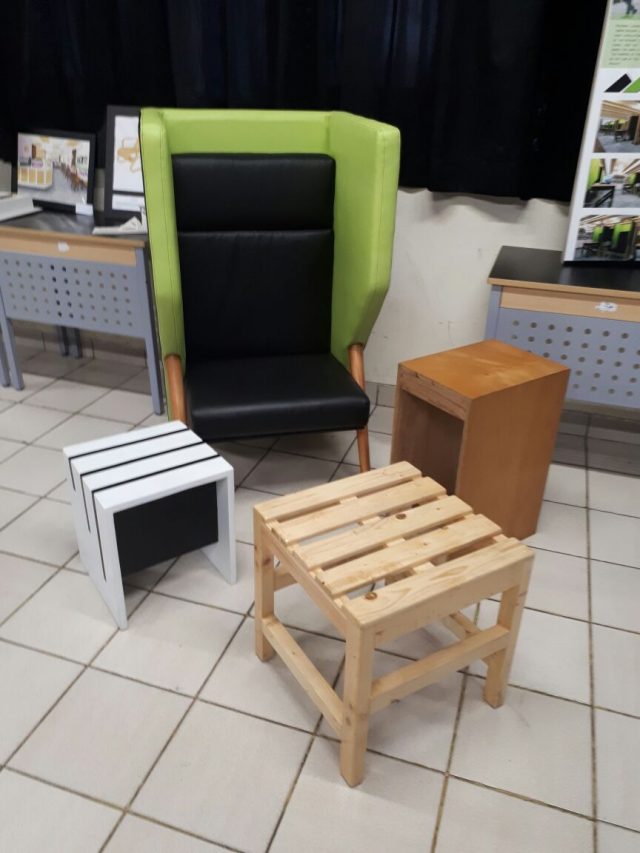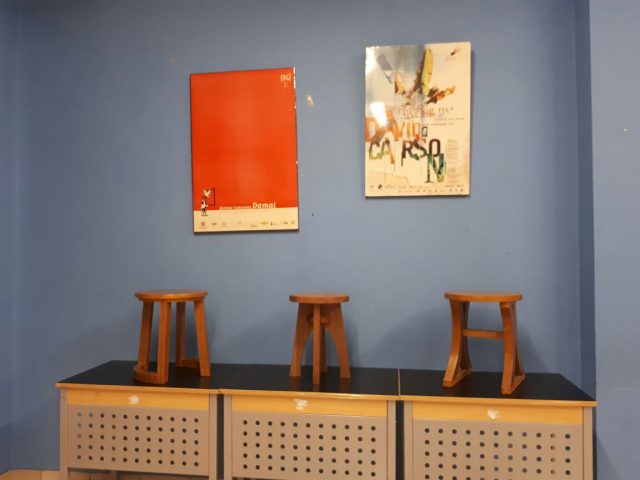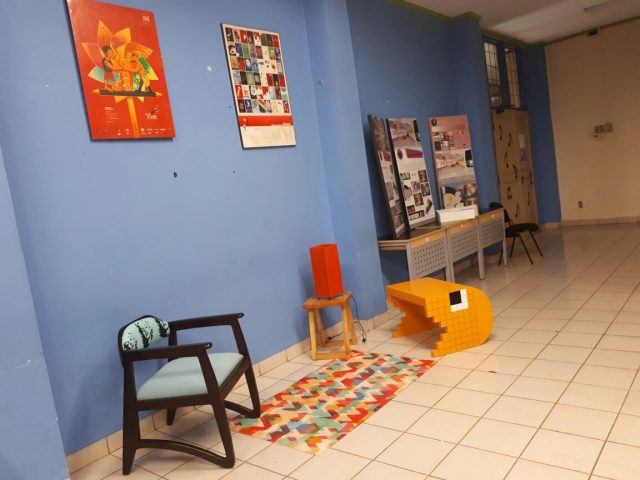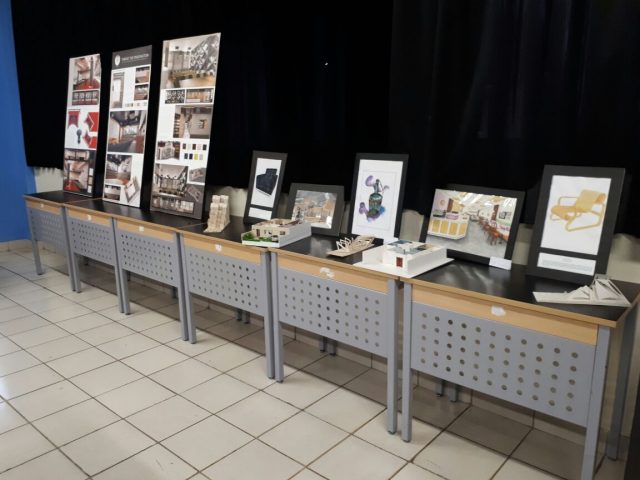 BURAM Himpunan Mahasiswa Jurusan (HMJ) diadakan dengan datang ke kelas-kelas oleh para anggota atau pengurus OK memberikan persentasi mengenai apa saja yang menjadi program-program kerja selama 1 tahun ini. Setelah itu dilanjutkan ke acara EXPO yang memajang hasil karya tugas mandiri dengan nilai-nilai terbaik. Seleksi ini bekerja sama langsung dengan kejurusan yang bersangkutan atau sesuai dengan bidang keilmuannya.
Di bawah ini adalah kumpulan dokumentasi dari OK lainnya selama acara EXPO berlangsung di BINUS Kampus Syahdan, dimulai dari Batch 1-2, ayo! kita lihat!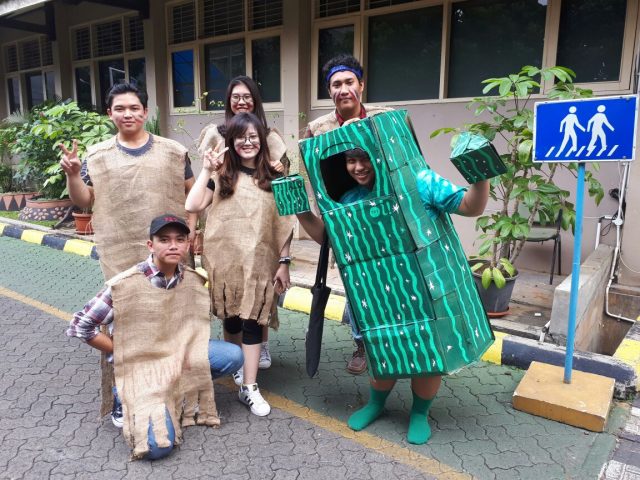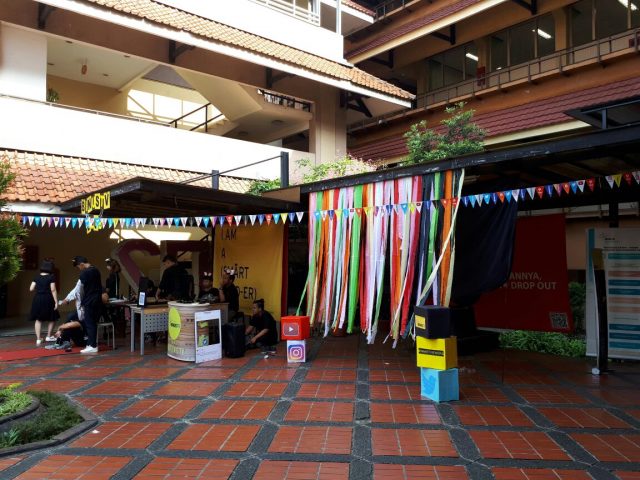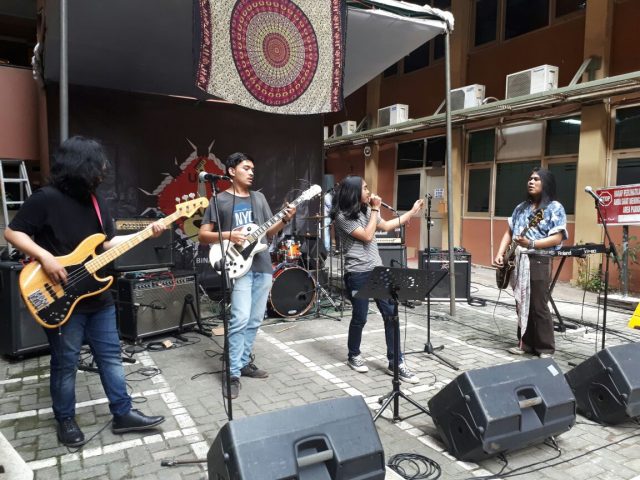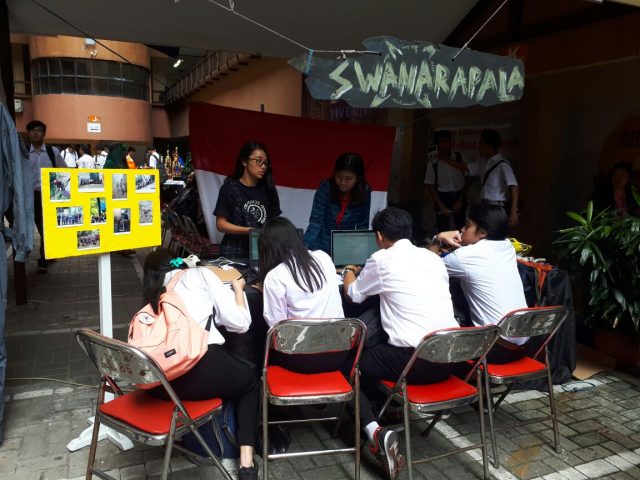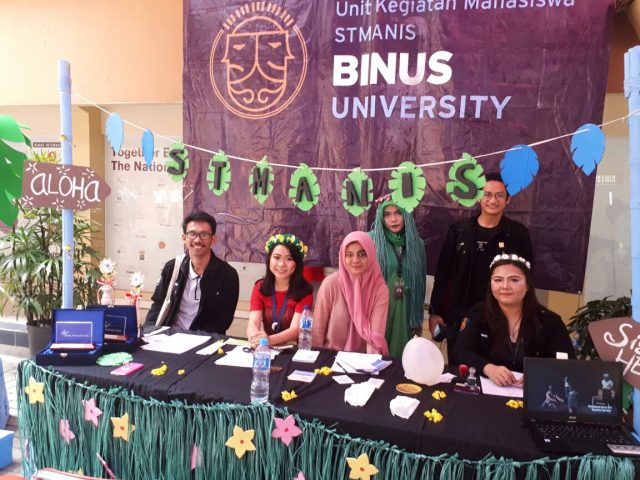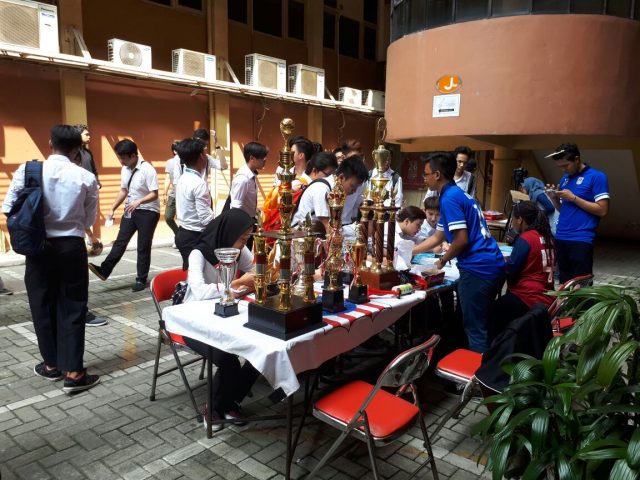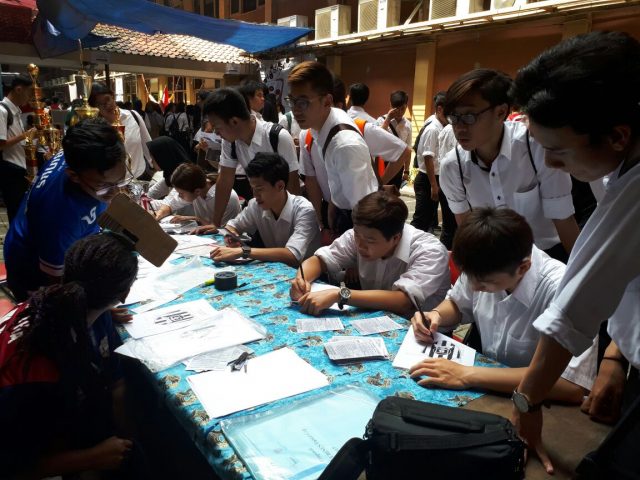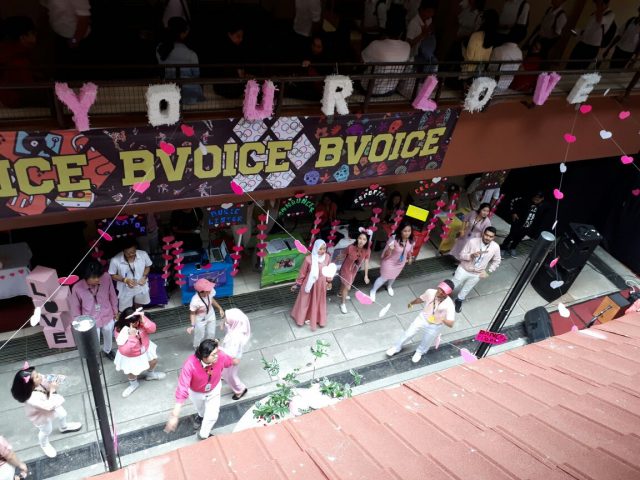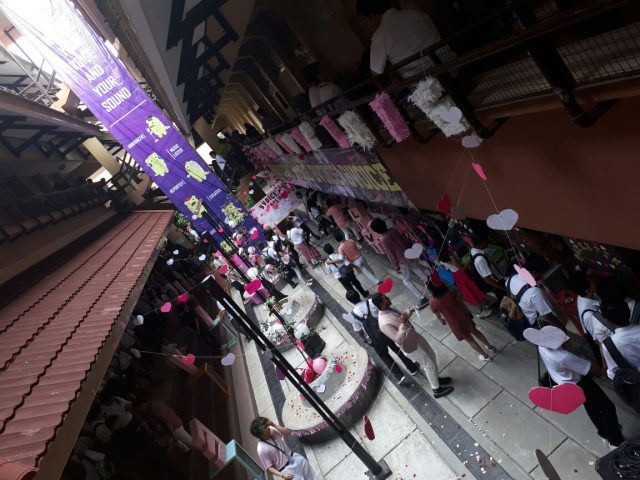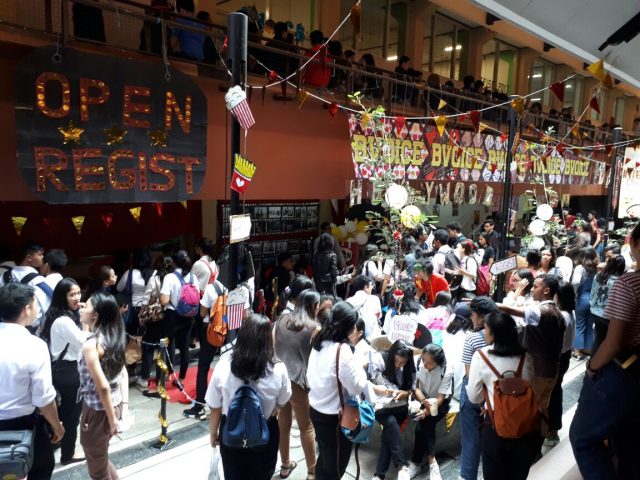 EXPO merupakan acara lanjutan dari BURAM, dilaksanakan di akhir pekan dimana seluruh OK membuka pendaftaran resmi di BINUS Kampus Syahdan dengan dekorasi yang meriah dan menarik. BINUSIAN 2021 terlihat sangat antusias untuk dapat bergabung dalam OK pilihannya. Mulai dari seni tari, seni drama, seni musik (band), seni fotografi, maupun paduan suara dan lain sebagainya. Diharapkan dengan adanya EXPO ini, para BINUSIAN 2021 dapat aktif berperan dalam membina dan membangun INDONESIA! Semangat ya! ^^
Untuk informasi lebih lanjut mengenai OK apa saja yang ada di BINUS University, kamu bisa melihatnya di top menu dengan nama "Student Organizations" atau dapat mampir disini nih! Klik yang ini yah! ^^