Let's Do It !
Hello Freshmen B2025! Welcome to BINUS UNIVERSITY.
Do the following two important steps to start participating in the FYP preparation activities and subsequent activities.
Receive your email with the binus.ac.id domain through the following way:
Choose the menu: "GET YOUR USERNAME"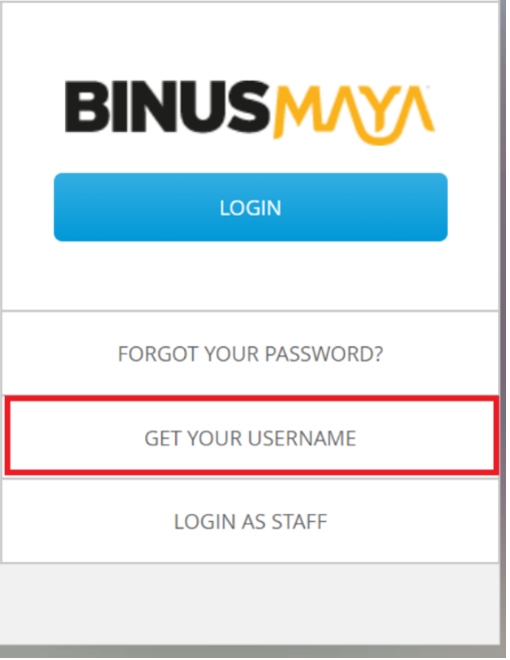 Enter your STUDENT ID/ BINUSIAN ID along with Date of Birth.
Your BINUS email will be given after you click on the "GET USERNAME" button (for example: username@binus.ac.id). This email will be used in the second step.
Enter Binus CX through the following way:

Choose the menu: "LOGIN AS BINUSIAN" (in the lower section)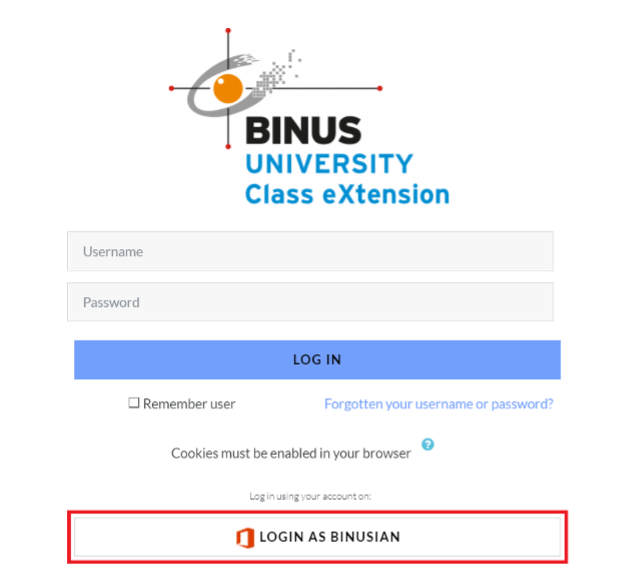 Type your email address that you received in the first step above in the section provided.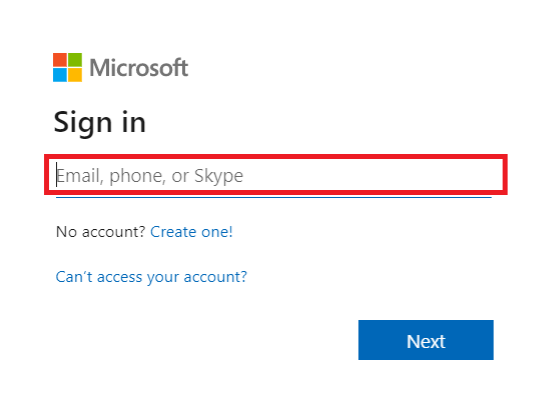 Then enter your Binusian email password with the format: b!Nu$ddmmyyyy in the section provided.
 ADDITIONAL INFORMATION TO ACTIVATE THE DIGITAL BINUSIAN CARD AND DOWNLOAD THE FYP CARD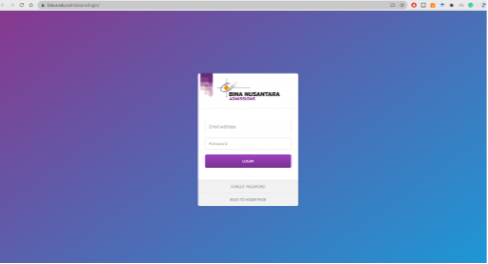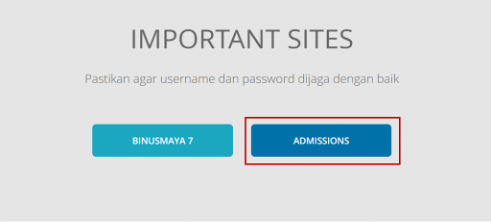 Log in by using your registered email and password.
Don't forget to choose the registration number used.
Select the 3rd step and choose FYP information.
Choose the design desired.
Upload a face photo (format: JPG, max size: 2MB).
Click the "SAVE" button. The BINUSIAN Digital Card will be active three days after submission and used in the BINUSMAYA Mobile application. Cards in a printed form will be given at the time the classes begin on campus. The BINUSIAN Card contains information about the BINUSIAN ID and Student Identification Number (NIM). The 11-digit BINUSIAN ID is the personal ID given to each BINUSIAN. While the Student Identification Number (NIM) or also called STUDENT ID of 10 digits is the Student Identity Code used during classes at BINUS UNIVERSITY at certain levels of study.
Then choose the FYP sub-menu.
Download the FYP card. You will find information about the schedule for the OTP briefing on the FYP card.