Let's Do It !
Hello Freshmen B2024! Welcome to BINUS UNIVERSITY. The following is a video explaining the Orientation & Transition Program (OTP), which is the first phase of the First Year Program (FYP) and what you will deal with while FYP is ongoing. Let's watch it together!
The video below is an explanation of what you will have to observe before entering the First Year Program B2024 (FYP B2024) phase at BINUS UNIVERSITY. Check it out!
Important Steps in Preparing for the Orientation & Transition Program (OTP)

ACTIVATE YOUR DIGITAL BINUSIAN CARD AND DOWNLOAD YOUR FYP CARD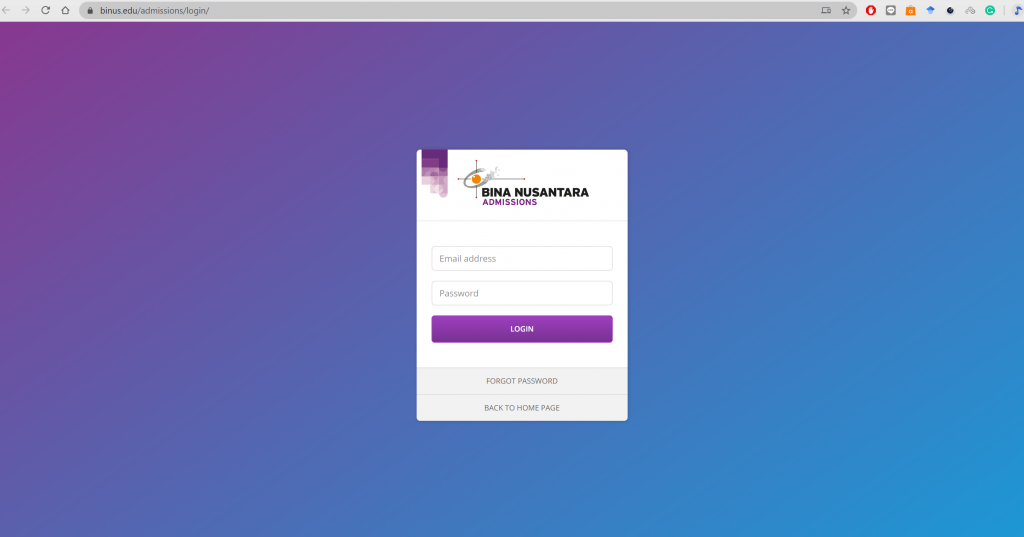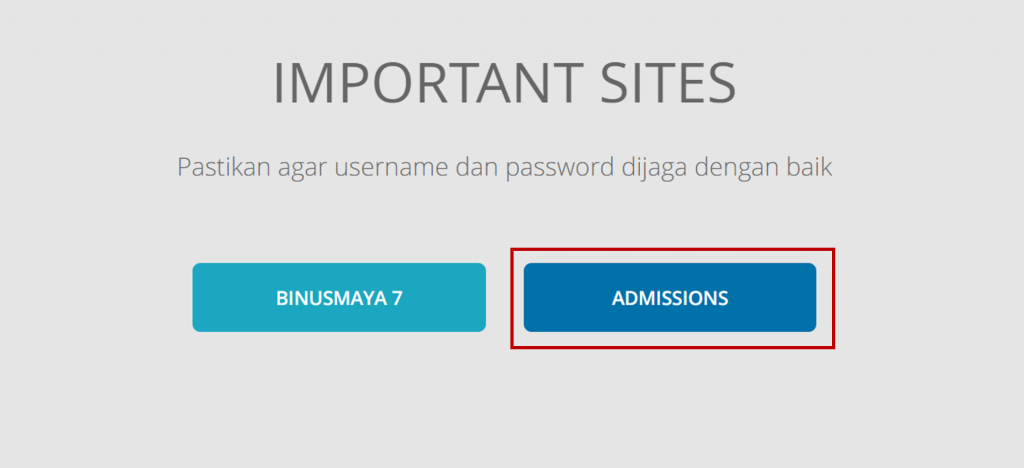 Log in by using the email and password that you have registered.
Remember to choose the registration number that is used.
Choose the 8th
Choose the BINUSIAN Card sub-menu.
Choose the design that you would like.
Upload your profile picture (format: JPG, max. size: 2MB).
Click the "SUBMIT" button. Your digital BINUSIAN Card will be active three days after it has been submitted and can be used in the BINUSMAYA mobile application. A printed card will be given when classes begin at the campus. On your BINUSIAN Card, there is information about your BINUSIAN ID and Student Identification Number (NIM). The 11-digit BINUSIAN ID is the personal ID that is given to every BINUSIAN. The Student Identification Number (NIM) or also known as the 10-digit STUDENT ID is the Student Identity Code that is used while studying at BINUS UNIVERSITY during a particular study level.
Then choose the FYP sub-menu.
Download the FYP Card. Look for the information about the OTP briefing schedule on the FYP Card.
For further information, click the BINUSIAN Card digital activation video and download the FYP Card below.
GET YOUR USERNAME
Enter your STUDENT ID / BINUSIAN ID as well as date of birth.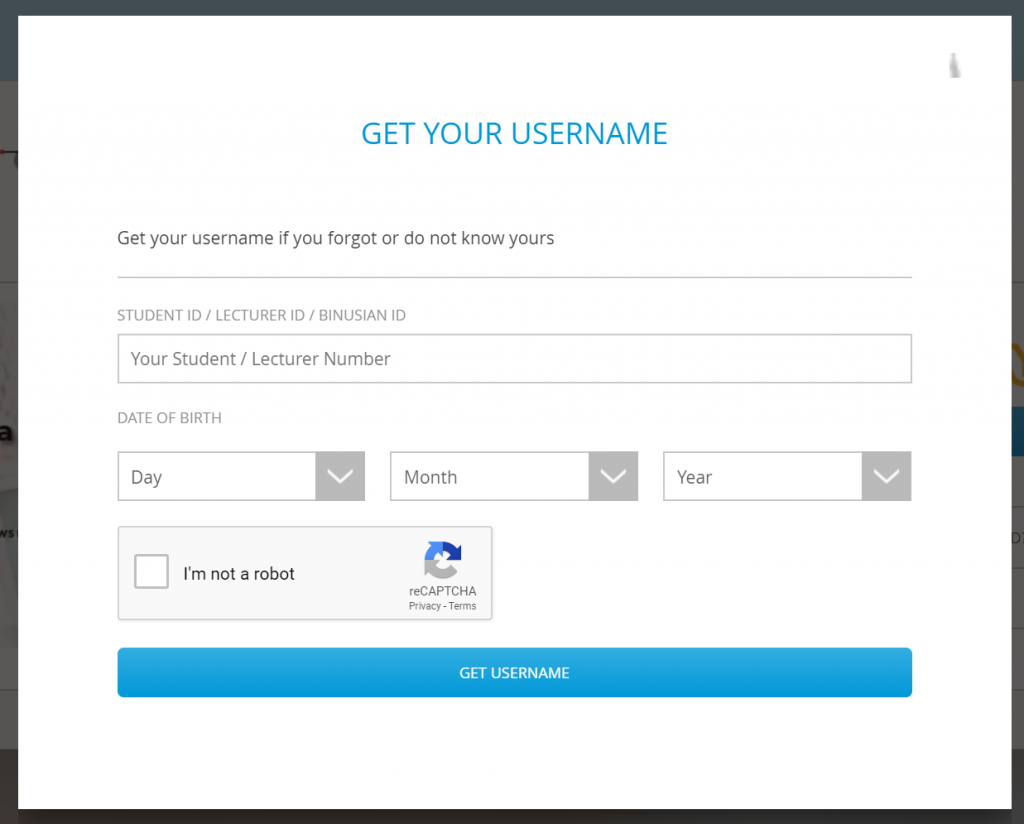 Your BINUS email will be given after you click the "GET USERNAME" button (for instance: username@binus.ac.id). This email will be used as a means of communication and information during the study process.
Your BINUS email will also be used for the Office 365 and Microsoft Teams applications both online and offline.
*The installation guidelines and how to use Office 365 can also be seen here.
MEET WITH THE FRESHMEN LEADER (FL) THROUGH THE MICROSOFT TEAMS APPLICATION
Download the Microsoft Teams application through: https://www.microsoft.com/en/microsoft-365/microsoft-teams/download-app. The installation guidelines and how to use Microsoft Teams can be found at this The Microsoft Teams application is a means to communicate and meet with the FL and group members.
The FL will start to join Microsoft Teams on 1 July 2020.
The FL is an upper classman who will mentor the new students during the Orientation & Transition Program (OTP), Week of Welcoming (WoW), and Inauguration.