Guidelines for Microsoft Outlook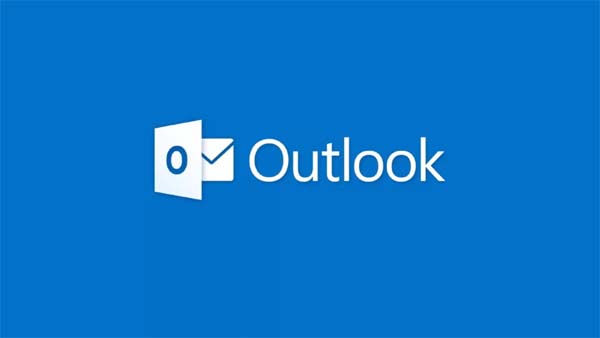 Microsoft Outlook adalah sebuah bagian dari Office 365. Outlook digunakan untuk mengirim dan membaca e-mail, dan juga memiliki fungsi kalender, mengelola jadwal kerja yang mendukung proses pembelajaran BINUSIAN selama masa perkuliahan. Email yang akan diakses melalui Microsoft Outlook adalah email BINUS yang dimiliki oleh masing-masing BINUSIAN. Melalui email BINUS ini, BINUSIAN akan terkoneksi dan  dapat bertukar informasi penting terkait perkuliahan dengan Dosen, teman dan semua Center di BINUS UNIVERSITY. Microsoft Outlook bisa diakses melalui web browser, atau di mobile phone masing-masing.
Microsoft Outlook is a part of Office 365. Outlook is used to send and read e-mail, and also has a calendar function, work schedule that supports BINUSIAN during learning process. Email that will be accessed through Microsoft Outlook is BINUS email that owned by BINUSIAN. Through this BINUS email, BINUSIAN will be connected and able to exchange important information related to lecture activities with Lecturers, friends and all Centers at BINUS UNIVERSITY. Microsoft Outlook can be accessed through a web browser, or on each mobile phone.
---
Panduan instalasi dan menggunakan Microsoft Outlook pada web browser dapat dilihat pada file berikut ini:
Guidelines for installing and using Microsoft Outlook at web browser can be seen in the following file:
Panduan instalasi dan menggunakan Microsoft Outlook pada Android dapat dilihat pada file berikut ini:
Guidelines for installing and using Microsoft Outlook at Android can be seen in the following file:
Panduan instalasi dan menggunakan Microsoft Outlook pada iOS dapat dilihat pada file berikut ini:
Guidelines for installing and using Microsoft Outlook at iOS can be seen in the following file: