Pertemuan Rektor BINUS University dengan Para Ketua Organisasi Kemahasiswaan Periode 2018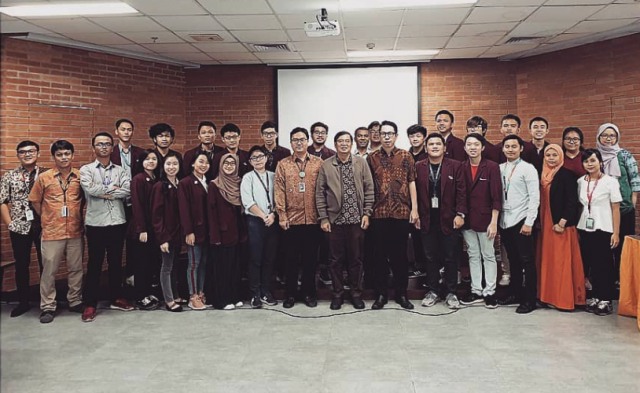 Pada tanggal 13 Maret 2019, Pkl. 11.00-15.00 telah berlangsung acara pertemuan sesi pertama, makan siang bersama dan diskusi oleh Prof. Dr. Ir. Harjanto Prabowo, MM. (Rector of BINUS University), Johan, S.Kom., MM. (Vice Rector of Student Affairs and Community Development), Robby Saleh, S.Kom, M.T. (Manager of Student Club and Activity Center), Student Organization Advisor (SOA) dan para Ketua Organisasi Kemahasiswaan (Ketua OK) periode 2018. Acara ini berlangsung di Faculty Lounge Meeting Room, Lantai 8, BINUS University, Kampus Anggrek.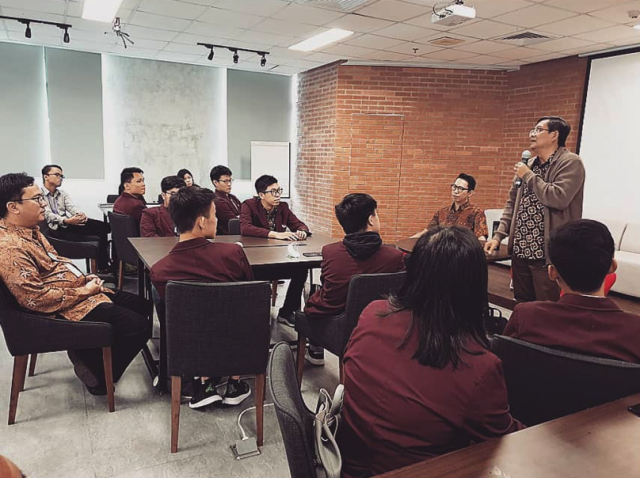 Acara ini bertujuan untuk mendengarkan ide, inovasi, masukan, kritik dan saran dari para Ketua OK periode 2018, untuk membangun Organisasi Kemahasiswaan (OK) yang ada di BINUS University untuk masa yang akan datang. Diskusi ini juga mendalami nilai-nilai BINUSIAN yaitu SPIRIT (Striving for Excellence, Perseverance, Integrity, Respect, Innovation, Teamwork).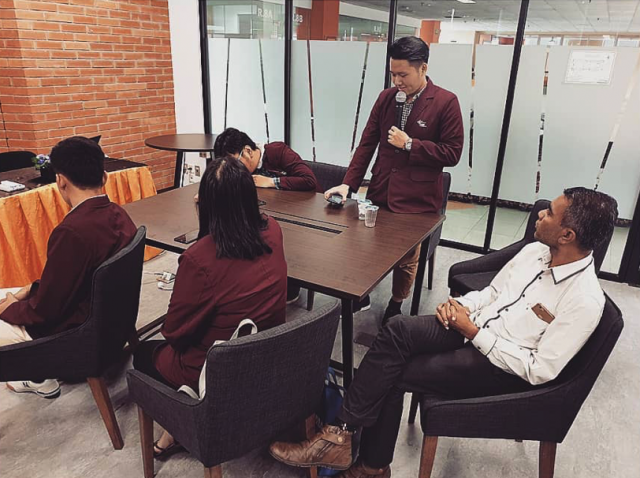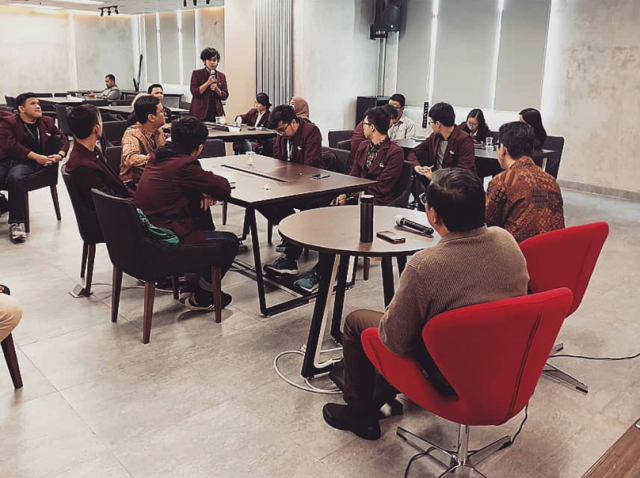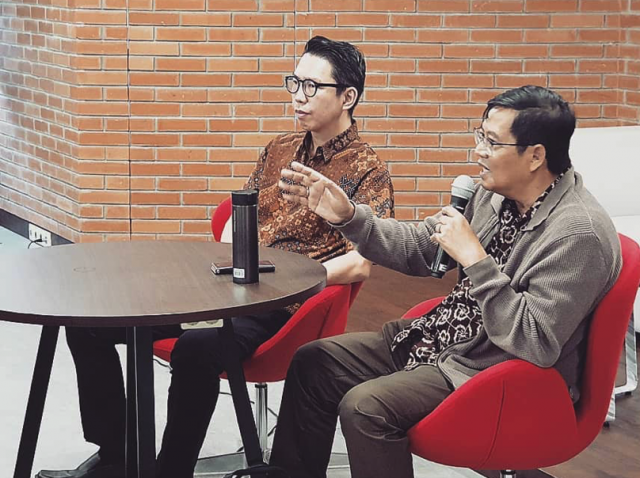 Prof. Dr. Ir. Harjanto Prabowo, MM. juga menyampaikan bahwa peran dari Ketua OK 2018, masih dapat berlanjut dengan mengedepankan rasa empati yang terbagi dalam kegiatan berkarya dan berkontribusi. Kemudian dilanjutkan dengan topik mengenai kesamaan cita-cita, visi dan misi, pola pikir (mindset) yang dapat dibentuk dari 3 poin yaitu: Nilai (Value), Paradigma, dan Keyakinan (Belief) untuk mencapai tujuan bersama. Kesimpulannya adalah bahwa menjadi mahasiswa harusnya dapat mencapai nilai-nilai yang ditargetkan dari latar belakang keilmuannya, dan mahasiswa yang berperan menjadi bagian dari suatu organisasi, seharusnya mampu membuat karya yang dapat mendukung kemajuan Bangsa Indonesia.